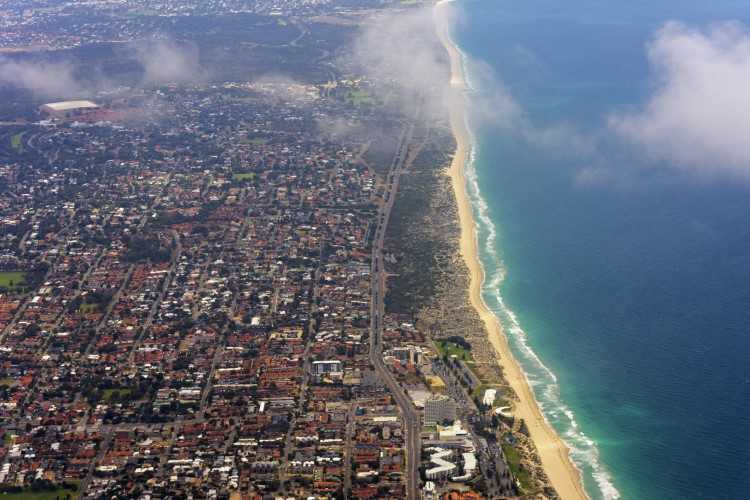 Perth market showed signs of improvement week-over-week as its sales activity grew by 15% during the week ending October 7, according to The Real Estate Institute of Western Australia (REIWA).
Delving into the data, REIWA associated the upward shift to recorded hikes in property sales. House sales increased by 12%, while unit sales climbed by 15%. Lastly, a 44% rise in vacant land sales was logged over the week.

The number of listings for sale, though, rose by 3%. This translated to 14,117 properties up for grabs by the end of the week.
The week's total listings figure is also 6% higher than the records from the same period in 2017.

House and unit listings increased by 4%, while listings for vacant land remained steady.
Finally, Perth rental market saw 7,271 properties for rent at the end of this week. Similar to the preceding week, it is 3% and 26% lower than the level seen four weeks ago and in 2017, respectively.