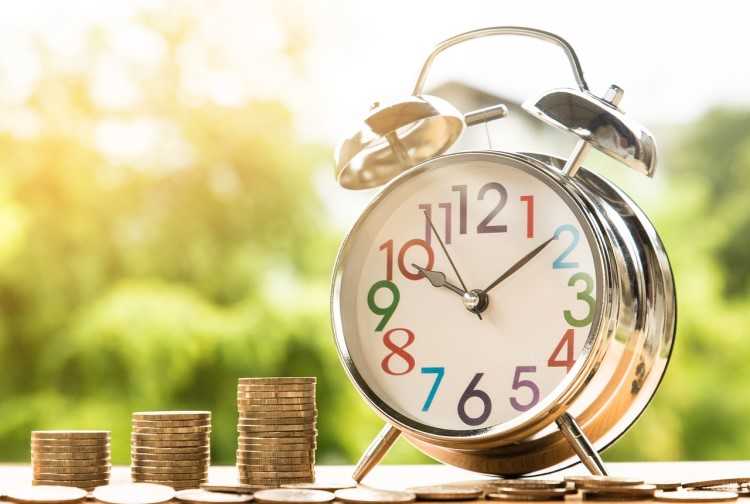 According to the experts, owner-occupiers paying principal-and-interest should be on interest rates with a "three" in front. They should also be weighing the pros and cons of fixing their rates.

Whether customers are choosing to go for variable, fixed, or a combination of both, there are many deals below the four percent mark that customers should be taking advantage of in the current record-low rate environment.
Many industry analysts believe there could be rate rises in 2018, which means borrowers should be trying to pay down their debts while borrowing is still cheap.
With the bottom of the fixed-rate market having passed in November 2016, those who like the certainty offered by fixed-rate mortgages should examine their options before the Reserve Bank and lenders move rates up again.

There are, of course, drawbacks to fixing one's rate. Fixed mortgages have less flexibility, and they can sting you hard if you decide to break the fixed term prematurely or choose to pay a fair chunk on top of your required payments.
Meg Bonighton, general manager of home lending at National Australia Bank (NAB), said fixing requires careful planning. "Fixed-rate home loans do allow you to make extra repayments, up to a limit, but there can be costs associated with ending a fixed term early,'' she said.
"Variable-rate home loans provide flexibility and features, such as the ability to have an offset arrangement. [These] use savings in a designated account to 'offset' the home loan balance, which means you pay interest on your home loan balance minus the amount in that account."
Many borrowers who're unsure whether or not to fix are opting to balance the risks by splitting their loans. One portion is fixed and the remaining portion is left variable.
If there is a rate rise, such borrowers will not experience the full impact, and if there is a rate fall, they won't completely miss out on saving some cash.