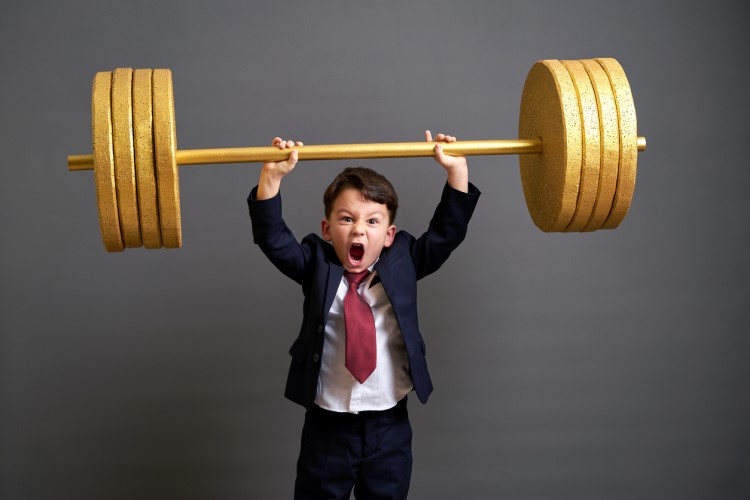 While the overall housing market is weakening, Australian homes and units remains attractive to some specific sectors across the nation, as the number of First Home Buyers (FHB) hit the highest level in six years.
"First Home Buyer participation in Australia's mortgage market is now at its healthiest since 2012," said Chief Economist for Master Builders Australia Shane Garrett.
Recent Australian Bureau of Statistics (ABS) data showed that the portion of owner occupier mortgages accounted for by FHBs reached 18% during the three months to August 2018.
While the cash rate remaining unchanged at 1.5% may have influenced this result, Garrett also noted some specific rulings, as well as a robust labour market, as significant factors that pulled FHBs into the market.
"Along with the introduction of enhanced FHB incentives in [New South Wales] NSW and Victoria, the strong pace of job creation is helping more and more Australians to become homeowners for the first time," he noted.
In the middle of 2017, the NSW government published a comprehensive package dedicated to aid FHBs and improve housing affordability. Some of highlights include abolishing stamp duty on all homes up to $650,000, giving stamp duty relief for homes up to $800,000, as well as providing a $10,000 grant for builders of new homes up to $750,000 and purchasers of new homes up to $600,000
Garrett noted that strong Home Buyer engagement with the mortgage market will have a positive impact on Australia's home building industry.
"FHBs are now a much bigger pillar of demand for new house and apartment building across Australia. As well as boosting building activity over the short term, having more home owners will be favourable from the point of renovations demand over coming decades," he said.
He also underscored that the growing economy can benefit from this FHB milestone.