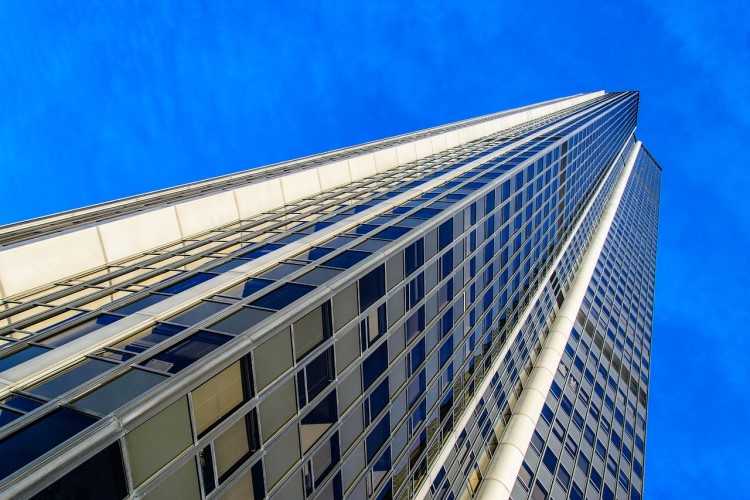 Non-major lender Heritage Bank has joined the industry-wide rate cut trend, repricing its owner-occupier and investment fixed-rate home loans by up to 40 basis points.
According to Mortgage Business, Heritage Bank reduced the fixed rate of its owner-occupier principal-and-interest home loans by 30 basis points to 3.79%. It also repriced its investor (P&I) home loans, slashing the product's fixed rate by 40 basis points to 3.49%.
Heritage Bank also made changes to its interest-only offering, decreasing the product's fixed rate by 20 basis points to 4.19%.
Heritage CEO Peter Lock said the changes are aimed to help improve housing affordability amongst borrowers.
"For many, housing affordability is becoming more of a reality. The flexibility of our fixed rate products when coupled with our well-recognised family guarantee product provide practical solutions for those looking to enter into the housing market for the first time," he said.
Also Read: Why it may be wise to switch to a fixed rate now
Heritage Bank is the fourth lender to drop its fixed mortgage rates over the past two weeks.
Recently, customer-owned P&N Bank and non-bank Bluestone also announced rate cuts for their fixed-rate mortgage products.
All the major banks have slashed their fixed rates, with Westpac being the last of the big four to do so. Economists said that the decisions of lenders to reprice their fixed-rate mortgages could be due to the expectations of a rate cut by the Reserve Bank of Australia later this year.