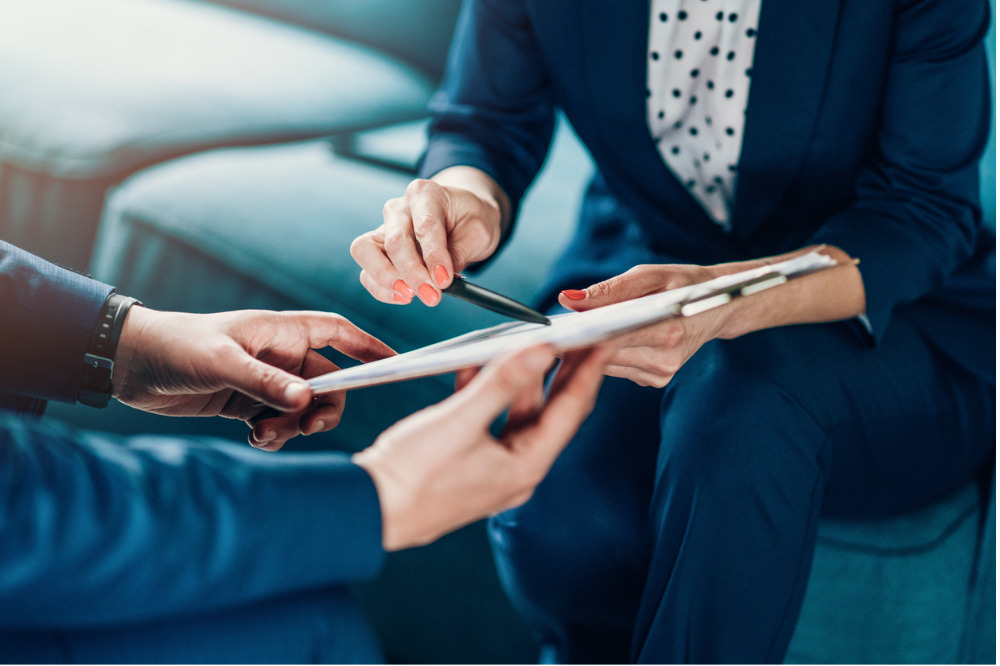 Two non-bank lenders — Better Mortgage Management (BMM) and Firstmac — rolled out new mortgage products in a bid to diversify the options in the SMSF lending space.
BMM launched the Aspire mortgage, which provides a 100% offset account for loan-to-value ratios of up to 80%. The product's mortgage rate starts at 4.84%, while risk fees are set at a maximum of 0.5%. The maximum loan amount for this product is $1.25m.
This mortgage product is available to borrowers who are planning to buy a newly-built property. This makes BMM one of the few lenders that offer SMSF lending for new properties.
"BMM is happy that we can bring to market a strong offering to this underserviced sector. It's among the best rates in the market," said Murray Cowan, BMM managing director.
Firstmac also released a new product specifically under the SMSF lending space.
The lender is offering the Residential SMSF mortgage product at a rate that starts at 4.75%. Both variable and fixed-rate options are available for this product.
Kim Cannon, managing director at Firstmac, said the product is a "perfect solution" not only for borrowers aiming to purchase a new residential property within an SMSF but also for those existing borrowers who are planning to refinance.
"We think that will make it a compelling proposition for brokers and their customers who don't want to get bogged down in fees and red tape," he said.