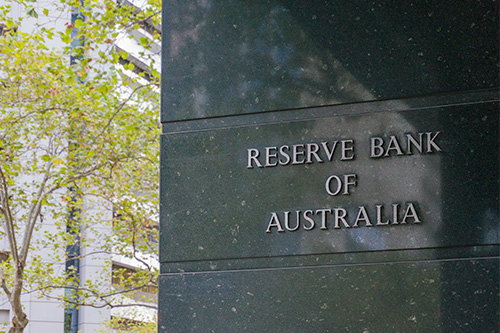 The cash rate has been held at 0.1% again, marking another month in which the Reserve Bank of Australia (RBA) has kept the rate at the lowest possible amount without entering negative territory.
The rate has been at this level since November 2019 and with the RBA publicly stating that the rate will not move until 2024, the news came as no surprise. However, the Federal Budget is due next week, and may yet prompt a change in schedule.
Interest rates have been at a historic low, commensurate with the cheap price of money, but the interest rate price war that had marked the start of the year appears to have gone cold, with lenders seemingly feeling that rates are now as low as they can realistically go.
Homestar Finance's 1.74% two-year fixed rate remains the best home loan on the market, with three of the Big Four banks also posting rates that dip beneath 2%.
The housing market boom shows no signs of abating, and until incomes begin to rise, it seems unlikely that the cash rate will.
"While the inflation data we are seeing remains subdued, the RBA has been maintaining its stance that rates will not be moving up for a few more years, which provides continued comfort for mortgage holders," said John Kolenda, Managing Director at aggregator Finsure.
"Despite the removal of the federal government support stimulus in response to COVID-19 such as JobKeeper payments, the national unemployment rate remains encouraging."
"The economy has bounced back from the pandemic in pretty good shape. The RBA will now be awaiting the impact of measures in next week's federal budget which could further boost the economy and lead to a review of its rate rise forecasts."