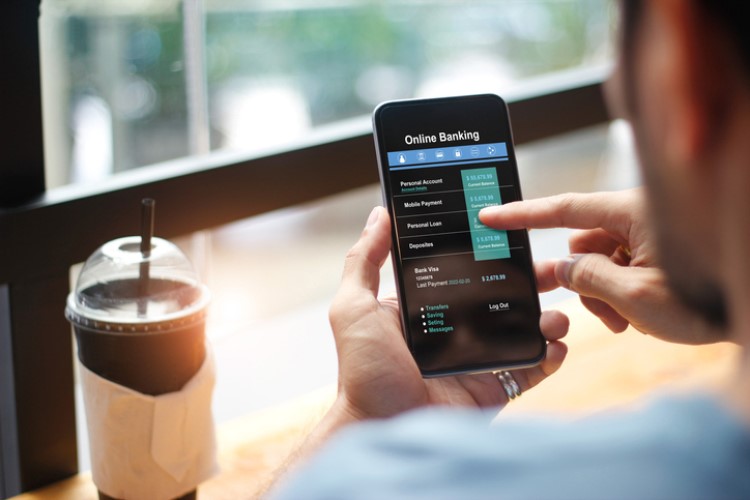 Volt Bank, one of the emerging neobanks in Australia, is planning to launch its first personal loan products, including home loans, this year.
The bank recently closed its Series C funding, amassing a total of $70m from investors. This brings the bank's total equity to $100m. Volt hopes to achieve another $50m in its next funding round before launching an IPO later this year.
"The fintech scene in Australia is growing extremely quickly right now. We've seen a number of large private capital raises and IPOs, and the neobanks are on track to grab a decent chunk of the big four banks' market share so there will be a lot of value created for investors," said Volt CEO and co-founder Steve Weston in a report in Business Insider Australia.
Volt Bank was one of the first digital banks to get a full license from the Australian Prudential Regulation Authority. Compared to its competitors in the market, however, it has only recently commenced rolling out savings accounts to its 40,000 would-be deposit holders in the waitlist.
Volt is planning to unveil its first loan products in June. There are also plans to launch home-loan offers in August or September.
Like most of its contemporaries, Volt also plans to take advantage of the broker channel to widen its share in the mortgage market.