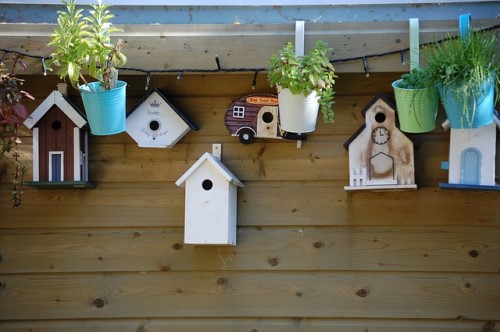 An analysis of data from the past two censuses by the Grattan Institute, a Melbourne-based public policy think tank, found that fewer households now experience mortgage stress.
"When you look at the 2016 census data on mortgages compared to 2011, the number one thing that jumps out is mortgage stress has improved," said John Daley, CEO of the Grattan Institute. "In 2011, about 10 per cent of households had mortgage stress; today it's only 7 per cent."
Lower interest rates have made it easier for households to meet their mortgage repayments. "If a typical household bought the average home in Australia with a 20 per cent deposit in 2011, it spent about 29 per cent of after-tax income on repayments," Daley said. "A typical household buying the average home today would only spend about 26 per cent."
On the other hand, the nation's policy makers are worried that very low interest rates over a sustained period could lead to a build-up of financial risks. This, in turn, could trigger a broader economic downturn.
If interest rates rise while wages growth remains flat, borrowers might not be able to afford their loan repayments. At the same time, higher mortgage costs could lessen consumer spending, negatively impacting employment rates and slowing economic growth.
"If interest rates went up 2 percentage points, which is possible, stress levels would be the highest on record apart from the squeeze in 1989, which scarred a generation of home-owners," Daley said.
Data from the 2016 census confirms that mortgage stress is now greatest in the cities and in the outer suburban fringes. Although house prices in the suburbs are cheaper, incomes are lower and loan-to-value ratios are higher because a greater number of people have only just purchased a property.
"It's not especially surprising to see outer suburban localities show up as some of the most stressed areas," said Jago Dodson, professor of urban policy and director of the Centre for Urban Research at RMIT University. "Given what we know about suburban housing markets and suburban labour markets, one could assume that these are people on modest to low incomes who have been pushed out there by the housing market and are likely facing some degree of labour market difficulty once they get out there. As a result, their mortgage repayments are taking up a higher proportion of their household income."