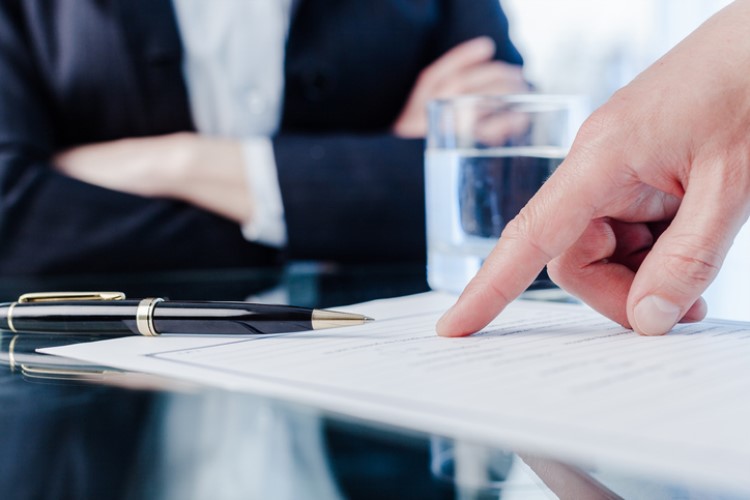 As part of its crackdown on irresponsible lending practices by mortgage providers, the Australian Securities and Investments Commission (ASIC) has filed a case against the National Australian Bank (NAB) for allegedly accepting home-loan applications from unlicensed agents through its Introducer Program.
ASIC said 16 bankers accepted information and documentation for 297 home-loan applications from 25 unlicensed introducers between 3 September 2013 and 29 July 2016. The regulator said this is a clear breach of the National Consumer Credit Protection Act 2009 (National Credit Act).
"One of the key objectives of the National Credit Act's licensing regime is consumer protection. The imposition of a licensing regime was intended to address concerns that third-party referrers, including brokers and introducers, may misrepresent consumers' financial details to ensure loans are approved, and their commissions are paid, in circumstances where the consumers' true financial position means that the loan should not be made," ASIC said in a statement said.
NAB's Introducer Program
NAB's Introducer Program, which was launched in 2000, was deemed the largest referral program in the credit industry. Under the Introducer Program, a third party could "spot and refer" a potential customer to NAB in exchange for a commission. The program managed to generate home loans worth $24bn between 2013 and 2016.
To take part in the scheme, the so-called "introducers" would only need to provide the bank with the potential customers' names and contact details. For them to provide NAB with further information and documents from prospective borrowers, they need to acquire a credit license.
Investigations by the ASIC, however, found that NAB bankers accepted documents such as payslips, completed home-loan applications, and copies of customer identification documents from several unlicensed introducers.
"This behaviour can pose a serious risk to consumers, as ASIC also identified that in some instances the documents provided to NAB by the unlicensed introducers were false," ASIC said.
ASIC's case against NAB
ASIC commenced proceedings in the Federal Court against NAB for the breach of National Credit Act Section 31, which prohibits credit licensees from conducting business with parties engaging in credit activities without an Australian credit licence. The maximum penalty for one breach of the legislation was 10,000 penalty units, or $1.7 to $1.8m. The bank could potentially face a $500m fine should the court find it guilty of breaching the law.
The investigations of the royal banking commission late last year found that the generous commissions for these introducers have resulted in some falsifying documents and paying cash bribes to get home loans approved.
ASIC banned Mathew Alwan, a branch manager at NAB, from engaging in credit activities and providing financial services for a period of seven years. He was found to be one of the bankers who accepted documents from unlicensed agents.
NAB's termination of the scheme
Early this year, NAB announced that it would discontinue its home-loan referral scheme to rebuild its reputation and regain the trust of borrowers.
"That's why in March this year we announced we would be ending referral payments to introducers. We also established a remediation program in November 2017 to assist impacted customers," said Sharon Cook, NAB's chief legal and commercial counsel. "We take this legal action seriously and will now carefully assess the allegations."