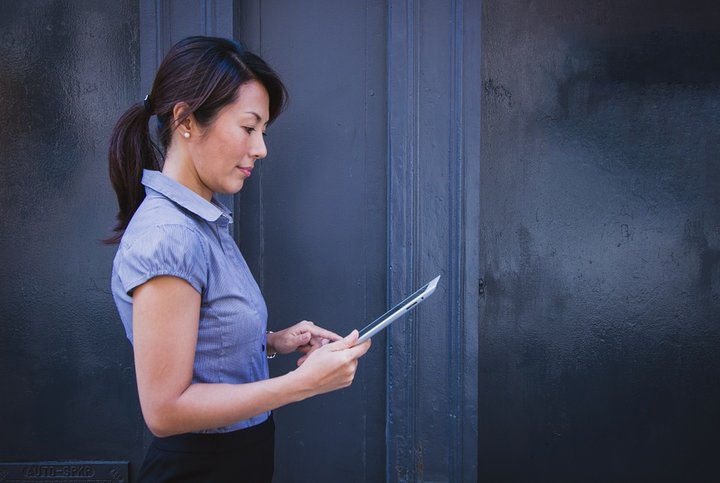 National Australia Bank (NAB) is raising its rates once again—its fifth change in rates, policies, and marketing in a month.
The Melbourne-based bank is making changes to fixed-rate mortgages by up to 40 basis points, which means the changes only apply to new loans.
Meanwhile, the one-year fixed rate for residential investment home loans is up by 30 basis points to 4.29% for principal and interest loans.
The one-year fixed rate for interest-only residential investment home loans will also increase by 40 basis points to 4.39% for interest-only repayments.
Fixed rates for all other interest-only owner-occupier and interest-only residential investment loans will increase by 10 basis points.
"We are operating within a dynamic financial, economic and regulatory environment, and it's important that we regularly review our pricing and policy measures across all of our home loan products to ensure we continue to lend responsibly," said an NAB spokesperson.
Many of the major banks have been making multiple small-scale changes to their lending rates, which appear to be a way to avoid a single big increase that might attract adverse publicity and alienate borrowers.