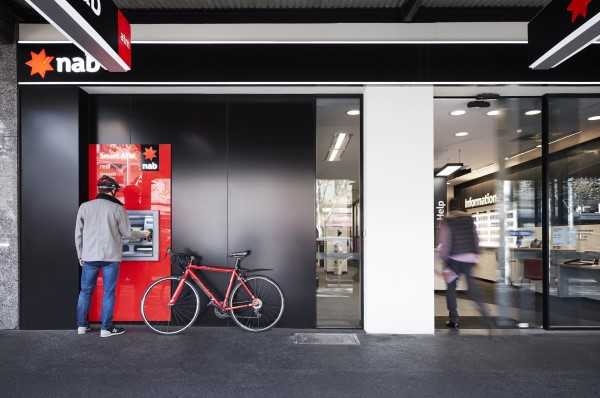 On Thursday, National Australia Bank (NAB) disclosed that its annual cash earnings dropped by 14% after compensating customers and committing multiple compliance failures.
Cash earnings tracked lower to $5.70 billion for the year ended Sept. 30, compared with a record $6.64 billion profit over the same period in 2017.
The bank associated the loss with the drop observed in business and private banking division. The segment, which is also known as its largest contributor to earnings, declined by 3.6% during the second half to $1.4 billion.
"The business bank is one of NAB's strengths in this environment – relative to the other banks with higher exposures to housing – so this is a big surprise," said Hugh Dive, Chief Investment Officer at Atlas Funds Management.
Reuters further reported that NAB disbursed a total of $360 million to cater customer-related remediation charges in the second half of the year. This was above the announced allocation of $314 meant for compliance costs and for refunding customers that NAB overcharged.
Anomalies within the bank were revealed after being the subject of scrutiny at the Royal Commission. Giving an update on the issue where the bank failed to treat customers with care and respect, Chief Executive Officer Andrew Thorburn said that nearly 300 staff have been fired or have left the bank after conducting internal investigations.