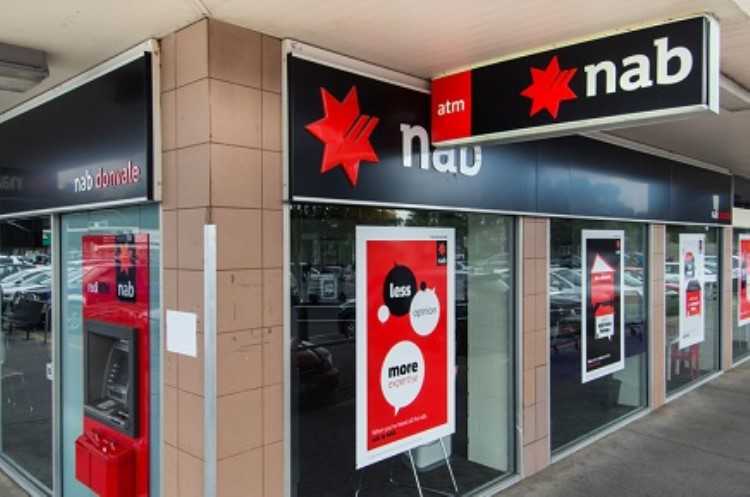 After failing to properly establish mortgage offset accounts, the National Australia Bank (NAB) has refunded a total of $1.7 million to 966 home loan customers.
The bank self-reported the issue to the Australian Securities & Investments Commission (ASIC) and has sought the help of PwC to review the remediation approach.
"We sincerely apologise to our customers for this, which was due to administration errors," the bank said in a statement.
Also read: New report asks ACCC to examine interest-only mortgages
According to a statement from the ASIC, NAB conducted an internal review in response to a number of customer complaints and found out that it had not linked some offset accounts to broker-originated loans between April 2010 and August 2017. As a result of this misstep, several customers overpaid interests on their home loan.
Acting ASIC chair Peter Kell said the bank has commenced issuing a refund to affected customers to ensure that they are only charged interest that would have been payable had the mortgage offset account been properly linked from the commencement of the home loan.
"Consumers should be confident that when they sign up for a home loan they are receiving all of the benefits that are being promoted. Where there are errors there should be timely and appropriate action to ensure that consumers are not any worse off as a result of the mistake," Kell said.
This incident followed Westpac's 23-year systemic glitch in its interest-only loans offering which caused customers to overpay roughly $11 million.