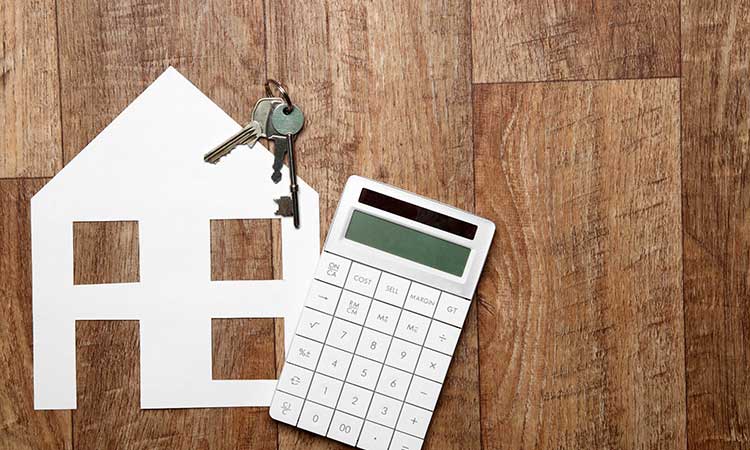 Australians homebuyers looking to transition from renting would do well to check out the housing market in Darwin, which CoreLogic identified as the capital city region with the greatest number of properties where the cost of paying off a mortgage is less than the cost of renting.
According to CoreLogic's figures, a whopping 77.6% of Darwin properties have lower estimated mortgage repayments than rental cost – something that only occurs in just 7.1% of all Sydney properties.
Darwin was followed by Hobart (59.7%), Brisbane (48.8%), the ACT (44.9%), Perth (44.3%), Adelaide (40.6%), Melbourne (9.6%), and Sydney.
Overall, CoreLogic's data suggested that more than a third of properties across Australia (33.9%) had estimated mortgage repayments that were less than weekly rental repayments – with 20% located in the Gold Coast and the Sunshine Coast in regional Queensland.
"The data also highlights areas where rents increase more quickly than property values," CoreLogic said in its report. "For example, rent value growth across Hobart was 5.8% in the year to January, outpacing dwelling market value growth of 5.0%.