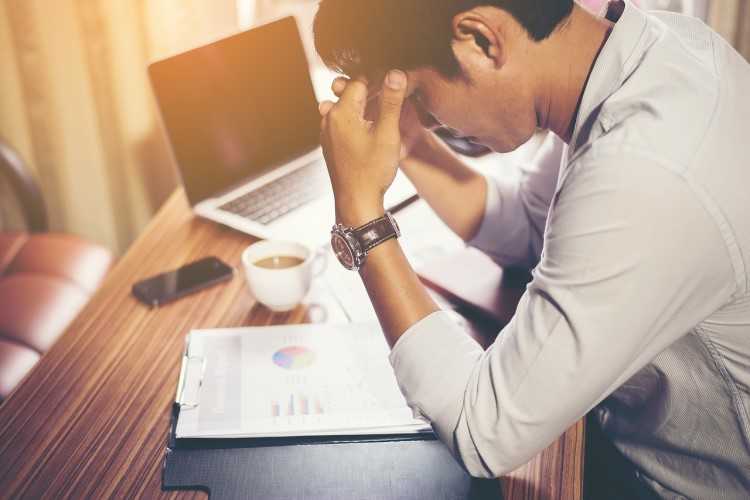 When it comes to mortgage repayments, high-income earners are the most likely to be overcome by financial stress, at least according to the latest Consumer Anxiety Index by the National Bank of Australia (NAB).
According to the index, mortgage repayment is one of the contributors to the financial stress of households. For the past three months, one in three consumers said they experienced some form of financial hardship.
Also Read: How vulnerable are Australian homeowners to financial stress?
While low-income earners and middle-aged Australians claimed to have experienced the highest level of financial stress, it is actually the high-income earners who said mortgage repayments were one of their biggest concerns. In fact, 26% of those in the highest income group said they were impacted by their home mortgage payments more than their children's expenses and level of household debt.
This contributed to the higher showing for the Consumer Anxiety Index, which went up to 58.8 points over the second quarter. The study shows that those living in and renting an apartment were the most financially anxious during the quarter.
The index also showed consumers' reluctance to spend over the quarter.
"But there were important differences in how consumers chose to spend. Overall, more consumers increased their spending on 'essential' goods and services than those who cut back. This was mainly driven by higher spending on utilities, and to a lesser extent transport and groceries," the study said.
The study also found that consumers are generally becoming more concerned about the economic situation in Australia and how this will affect their future spending and savings plan. Those living in Western Australia were the most concerned, followed by those in Victoria.