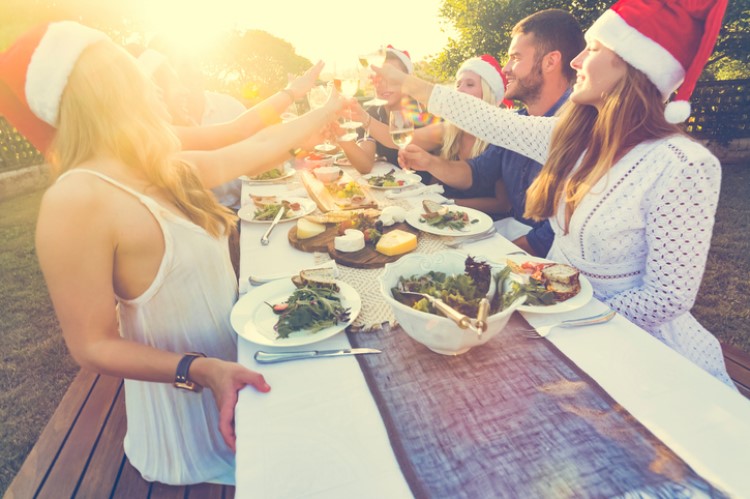 Mortgage holders seem to give more importance to their holiday arrangements than mortgage payments as a recent poll from online travel insurer InsureandGo revealed that majority of Australian mortgage holders are not willing to alter their holiday plans even if mortgage rates increase by as much as 0.5%.
Results showed that most respondents said that they would travel normally regardless if the mortgage rate increased by 0.5% or 0.25%.
"We'd like to think that travel spend is another barometer for consumer confidence. While retail turnover figures have been stagnant – with growth of just 0.3% in recent months – international trips by Australians grew 7.2% in the year to July 2017 and 4.2% in the year to July 2018. Australian domestic travel spend grew 6% in the year to March 2018," said InsureandGo Managing Director Raphael Bandeira.
Specific to a 25% hike, 53% expressed that they would still travel as normal. 16% would prefer to downgrade their domestic holiday to a cheaper one, 17% would opt a cheaper overseas holiday, and 14% would not leave their homes at all.
The breakdown was similar to the responses the figures recorded in the case of a 0.5% rate rise – 47% of mortgagees would holiday as normal, and just 16% would not holiday at all.
It was further highlighted in the polls that the older the mortgage holder, the more likely their travel plans become unaffected. Should a 0.25% rate increase occur, 74% of over-60s, 57% of those in their 40s and 50s, and 38% of those in their 30s would not change a thing in their travel plans.
Meanwhile, in an event of a 0.5% rate rise, 73% of over-60s, 50% of those in their 50s, 44% of 40-somethings, and 29% of 30-somethings would keep their holiday plans unchanged.
While it's usual for people to cut unnecessary costs when household expenses increase, the data confirmed that holidays matter to Aussies, with one in three (33%) opting to downgrade to a cheaper domestic or overseas holiday, than sacrificing travel completely.