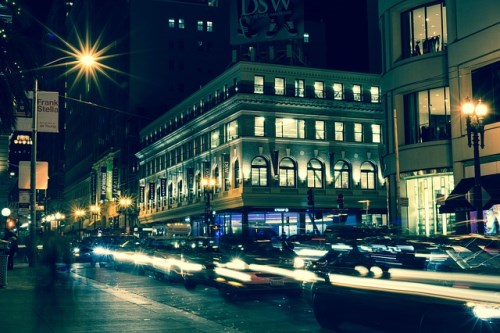 Speaking before parliament, Treasurer Scott Morrison said the federal government has no proposal to allow first-home buyers access to their superannuation to fund their deposits. His statement follows former Prime Minister Paul Keating's strong criticism of the idea, warning it would "pull the backside" out of the system.
"The two key elements underpinning superannuation are preservation of contributions to age 55 and the compound earnings on those contributions," Keating said in an opinion piece that was published in The Sydney Morning Herald yesterday. "If the preservation rule is breached and savings, especially those of young people, are allowed to drain away, the loss of the accumulation and its compounding would rob them of a large block of savings at the end of their working lives."
Keating said that the proposed diversion of these savings into housing would simply push up the prices of current stock, adding "to demand while doing nothing to [boost] supply."
Earlier, Liberal backbencher John Alexander, who'd recently chaired a parliamentary committee into housing affordability, let slip that the government was considering the controversial proposal before the May budget.
Keating, who masterminded Australia's compulsory super system, warned that the proposal would create more damage than good if it was passed into law.
"The average superannuation balance of those aged between 25 and 40 hovers around $45,000. Were this to be taken from a saver's account to be employed as a housing deposit, it would effectively destroy that person's ability to compound any future sum into a meaningful retirement supplement," he said.
Morrison told parliament the government had no proposal along these lines in its housing affordability package, which will be delivered in the May budget.
Other politicians defended the super idea, including One Nation leader Pauline Hanson, who said allowing people access to their superannuation would help many Aussies who experienced difficulty putting together a deposit.