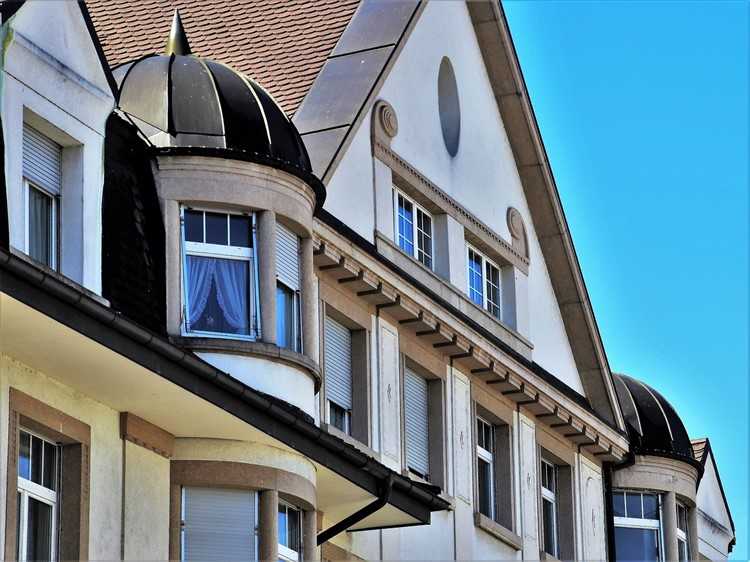 The outlook for residential property continues to decline, with prices forecasted to slump by about 8% and lending to fall by more than one-third this year, according to a new report from Morgan Stanley.
Tighter macroprudential controls, rising funding and compliance costs, and tougher checks on the creditworthiness of property investors, will contribute to loan growth falling from 6% to 4% this year, despite household debt rising, the report warns.
"The risk is skewed to the downside given an increasing focus on responsible lending," Morgan Stanley said.
The investment bank's forecast is a lot gloomier than competing analyses from other commentators, including Australia and New Zealand Banking Group (ANZ), who reckon residential property growth will slide to about 1% in the second quarter of this year before rebounding to about 4% in 2019.
Record immigration, which is estimated to have topped 250,000 for the year through September 2017, will reduce the apartment oversupply caused by growth in the apartment building sector over the past two years, particularly in Greater Melbourne.
Also read: Oversupplied Melbourne apartment market is creating new opportunities for savvy buyers
Household borrowing continues to rise to record levels—and this has the potential to exacerbate financial stress as well as the economy's vulnerability to a downturn or external shock.
Both the quality and availability of credit are key constraints on growth, which is evidenced by a sharp decline in interest-only and investor lending due to tighter macroprudential controls. Falling prices are also lowering demand.
Also read: House prices lose control to global forces, experts say