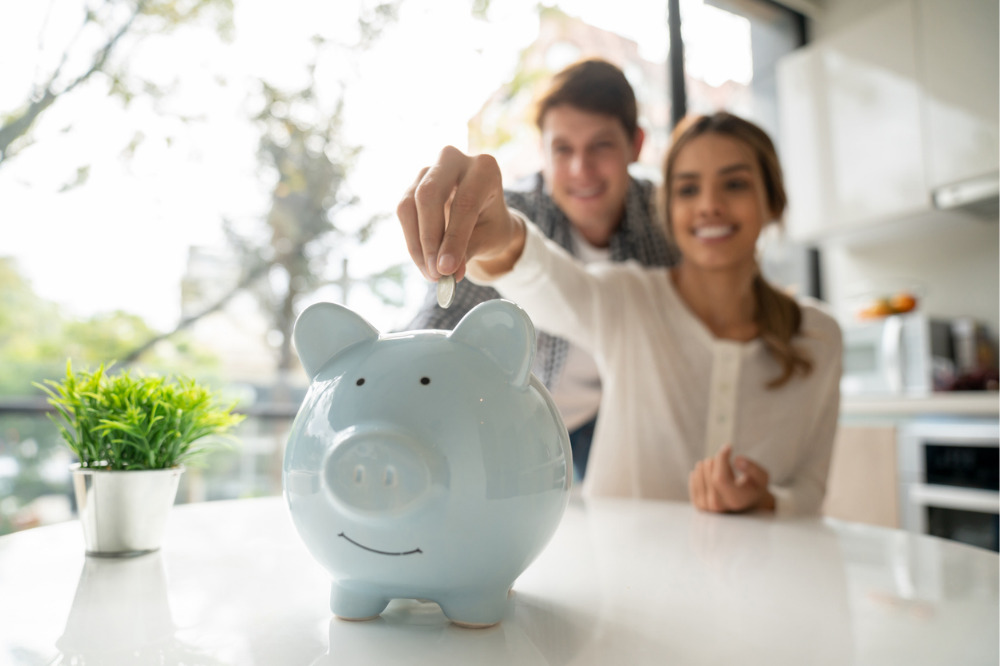 Australians have started taking a cautious approach with their finances, with more turning into savers than spenders, according to the latest study by the Commonwealth Bank.
The study showed that the median annual savings of Australians have increased by $1,115.
Ben Grauer, executive manager for financial wellbeing at Commonwealth Bank, said this indicates that consumers have reduced their spending and have become more careful with their finances amid the uncertain times.
In fact, the study found that there were fewer Australians who are struggling financially. There was also a drop in the share of Australians who are considered to be "just coping" or "having trouble".
"Pleasingly, we also recorded improvements across the top two categories in the financial wellbeing scale, including a 6.5% increase in those Australians considered to be 'getting by'; and a 28.3% increase in those who were 'doing great'," Grauer said.
Overall, Australians' financial wellbeing soared by 7.8% to a new record score of 51.1 over the year to March 2021. This marks the highest level and largest year-on-year increase ever recorded since the financial wellbeing score was first calculated in 2017.
"While clearly there are people struggling or worse off from the pandemic, more Australians feel better off, more financially secure and more in control of their finances. Spending less, saving more and paying down debt have been the big stories from this past year," Grauer said.