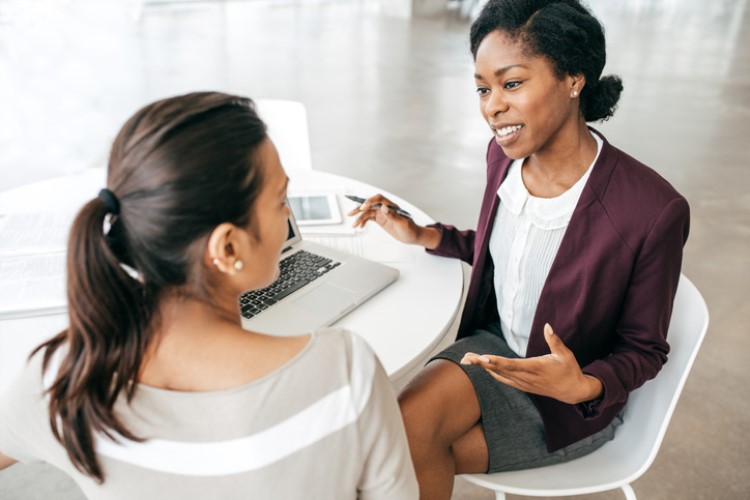 Australian homebuyers are increasingly putting their trust in customer-owned banks for their mortgage needs, according to a new report by KPMG.
Australia's mutual banks, credit unions, and building societies managed to grow their residential lending by 7.3% over the 2019 financial year, up from 6.6% from the preceding year. They also registered an 8.5% growth in deposits during the same period.
The total value of residential loans with the customer-owned sector is at $95.5bn, a considerable jump from the previous year's $89bn.
"The strong performance of Australia's credit unions, mutual banks, and building societies is a clear sign that consumers want to bank with an organisation that puts them first," said Customer Owned Banking Association CEO Michael Lawrence.
Also read: More Aussies are choosing customer-owned banks for home loans
Lawrence said the industry managed to take advantage of the post-royal commission conditions and low interest rates. However, regulatory changes continue to add complexity, constraining further investments.
"We urge regulators, MPs and other policymakers to think twice about adding new laws and regulation and instead focus on enforcing the existing laws," Lawrence said.
The infographic below shows the mutuals industry highlights for the year: