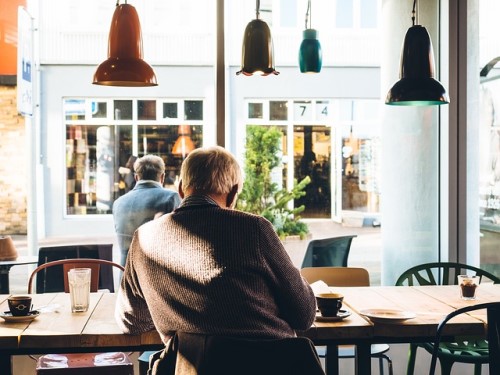 New data suggests that rising property prices in Australia are a threat to the retirement system, as many Aussies are using their superannuation balances to pay off their mortgages before they retire.
The latest investment update from National Australia Bank (NAB) reveals that many Aussies are concerned about ending their working lives in debt. There is also an increase in the number of respondents who fear a lack of retirement savings.
Almost six in 10 Australians don't think they'll have enough to retire on, and those who think they'll have far from enough has grown to about one in three, from around one in four previously, according to the MLC Quarterly Australian Wealth Behaviour Survey: Q1 2017.
Meanwhile, the 2017 Household, Income, and Labour Dynamics in Australia Survey (HILDA) revealed that both men and women were spending considerable chunks of their super to pay off debts.
The survey found that men paying down debts spent on average $240,000 to do so in 2015, (or 58% of their super), while men helping family members spent $108,500 (or around 84% of their super). Women paying down debt spent $120,500 (or 70% of their super), and those helping family spent $67,000 (or 48% of their super).
Ian Yates, chief executive of the Council on the Ageing (COTA), said rising property prices could force more people to pay down mortgage debt on retirement.
"People are paying off debts of not inconsequential amounts on retirement. The numbers doing it and the amounts used surprised me," he told The New Daily. "It's a concerning trend and if people plan to use their super to pay off a mortgage then they are not using it to provide retirement income."
Yates said this could result in the federal government being faced with a dilemma. "Given the family home is untaxed, the increased use of concessionally-taxed superannuation to pay off homes in retirement would not be what the government intended," he said.
The government could be forced to review both superannuation and housing policy as "both superannuation and the age pension are predicated on high levels of home ownership," Yates said.
The HILDA survey also found that both men and women are retiring much later, with the average age of women retirees reaching 63.8 years in 2015 and men 66.1 years.