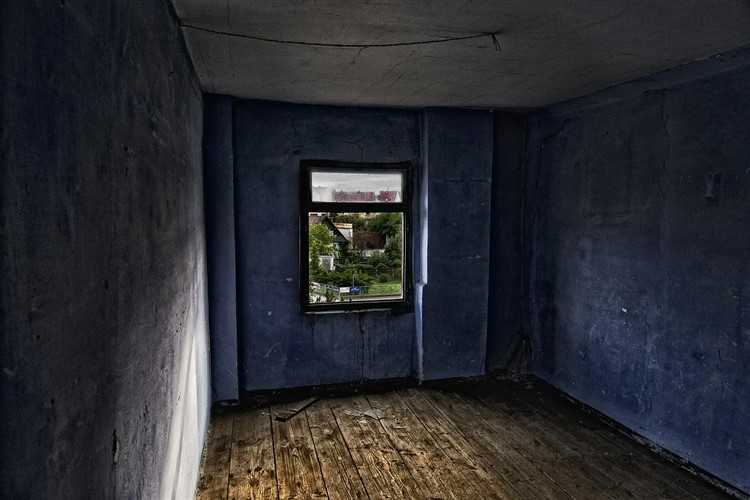 Testing homes in South Australia for methamphetamine residue is on the rise, with one in four homes containing harmful levels of the drug.
The rise in the number of homes housing illicit drug users or being used as clandestine drug labs has ignited discussions between real estate agents and regulators about whether SA needs to adopt more regulations to deal with the pressing issue.
The state government has responded by introducing legislation that requires properties that have housed drug labs to be decontaminated before being reoccupied, adding that it was willing to adopt more measures to minimise risks.
In response, a new meth-testing service by Meth Screen has been launched in SA to check for drug residue in homes. If homes are deemed clean, they'll receive a "safe living environment" certificate.
Glen Fraser, director of Meth Screen, told the Sunday Mail that since launching in September, the company has had 26% of screenings return a positive result for meth residue above the unsafe level of 0.5 micrograms/100sq cm.
"We have national partnerships with Harcourts and LJ Hooker, and they are in the process of notifying their property owners of the problem and the solution we provide," Fraser said. "We also have a lot of one-off pre-purchase screens booked by purchasers wanting to know the meth status of the property before they settle their purchase."
Greg Troughton, CEO of the Real Estate Institute of South Australia (REISA), said real estate agents believe meth contamination was a matter of public safety.
"Methamphetamine production and use can contaminate properties and expose occupants, particularly young children, to potential health risks," he said. "And it can result in property owners facing significant costs for testing and decontaminating properties and replacing fixtures, fittings and materials that cannot be decontaminated.
"We look forward to working with our regulator [Consumer and Business Services] to find the best solution to this ever-growing issue."
Also read: The dangers of meth contamination in residential properties