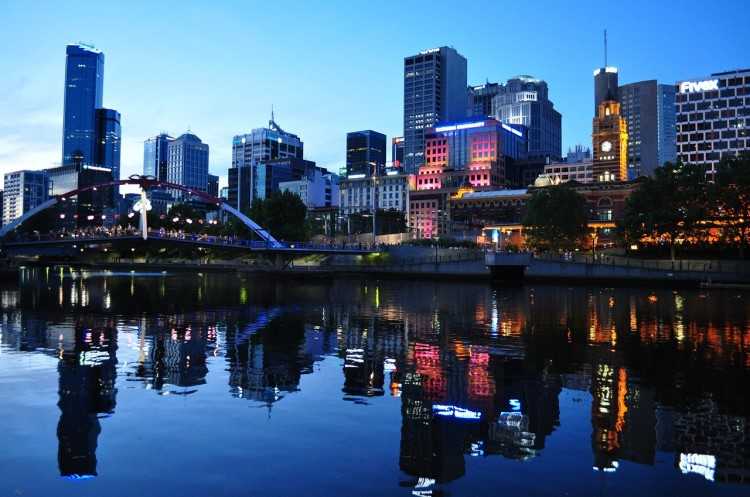 It's strike two for Melbourne-based Hocking Stuart Doncaster, as it faces fines amounting to $160,000 after it underquoted nine houses for sale in the city's north-eastern suburbs.
According to ABC News, the Federal Court found that the firm had deliberately advertised nine properties with lower price ranges between June 2014 and December 2016. The real estate company was fined $300,000 last year for the same misconduct.
Justice Bernard Murphy said underquoting is a technique practised by real estate players to attract buyers, which would then boost the sale price of the properties.
Also Read: 4 things you should never say to a real estate agent
"In many cases, it had been instructed by the vendor that the property was not available for sale at the price estimated," Murphy said.
For instance, Hocking Stuart Doncaster advertised a house for $790,000 after the homeowner agreed to sell a house for $810,000. After auction, the property sold for $1.01 million.
The firm also advertised a Templestowe home for $1.7 million. Eventually, the home was sold for $2.04 million at auction, despite the owner's price range of $1.8 million to $1.9 million
"Hocking Stuart Doncaster's conduct was plainly deliberate. It was intended and as apt to create the illusion of a bargain," Murphy said.
Hocking Stuart Doncaster would have faced a maximum penalty of $9.9 million for breaching consumer law, but the judge allowed for a lesser penalty as the business only made a small profit as a result of the manipulation.
Murphy underscored that this practice of underquoting affects interests of other vendors and agents who comply with the law.
"They suffer unfair and improper competition and may miss out on getting prospective buyers to purchase their properties as a result," he noted.