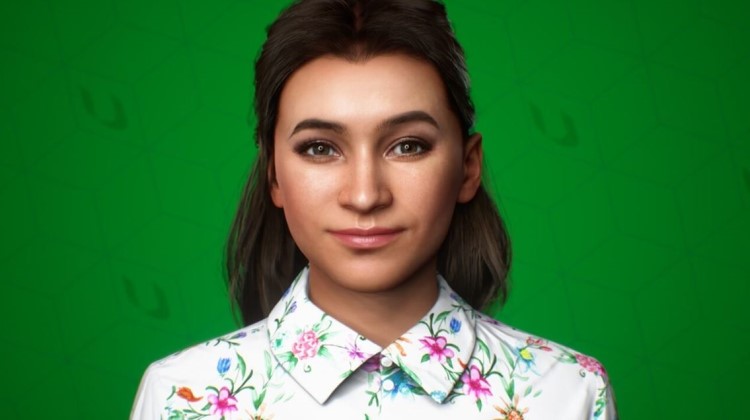 As part of its efforts to improve its client relationship, National Australia Bank-owned UBank has introduced My Interactive Agent — Mia for short – an AI-powered digital assistant.
UBank CEO Lee Hatton said Mia is not the typical chatbot, as it was designed to be "smart, approachable and a little bit cheeky." Set to launch for a select number of customers later this month, Mia is programmed not just to answer commonly asked questions about home loans but to also engage customers in banter by sending "gifs" and cracking jokes.
"By bringing Mia to life, we're giving customers a whole new way to interact with their online home loan application and completely challenging the perception of a digital bank," she said.
Mia is the brainchild of UBank and AI software developer FaceMe. Once officially launched, Mia can be accessed through UBank's website and mobile app.
In a report in The Australian Financial Review, Hatton said that while it is not part of Mia's task to approve home loan applications, there will come a time when AI tech would be able to work with data and perform more complex tasks.
"With Open Banking just around the corner, we are getting closer and closer to this idea of a four-click home loan. When you apply AI to any data set, the use cases are almost limitless, but it's about finding the right use cases and the right moments to apply it so you can liberate customers from their finances," she said.
FaceMe CEO Danny Tomsett told AFR that this technology will create new ways to engage with customers on an emotional level to boost sales conversion and promote loyalty.
"In banking, in particular, fast forward a few more years, and digital humans will comfortably be able to chat with two clients at once – for example, a couple buying their first home," he said. "If one was anxious to understand the implications of an interest-rate hike on the monthly budget, the digital human would be able to respond with empathy, taking its clues from the question as well as a look of concern. The potential is incredibly exciting.
Photo grabbed from UBank's website.