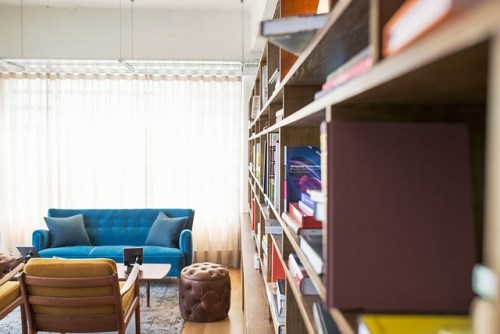 The Turnbull government wants to help younger first-home buyers save for a deposit more quickly in a housing market where the deposit targets keep shifting.
Assistant Minister Michael Sukkar, who is helping Treasurer Scott Morrison put together a housing affordability package for the budget on 9 May, won't say whether the government's plans include allowing younger first-home buyers to raid their superannuation.
Morrison told a conference on Monday it now takes eight years to save for a housing deposit in Sydney and six years to save for a housing deposit in Melbourne.
Rising property prices in both capitals only exacerbate the issue. Sukkar said that if potential buyers have a target of $50,000 for a deposit in Sydney, by the time they get to the eight year, the deposit required would have substantially risen.
"We are going to be pretty keen to examine measures that can bridge that gap and allow first-home buyers to get into the market as soon as possible, otherwise the goal posts keep shifting," Sukkar told Sky News on Tuesday.
There is speculation the government is considering allowing young people to divert their superannuation contributions into a special savings account, which they will have to match dollar for dollar from other savings.
Shadow Treasurer Chris Bowen criticised this proposal, saying it undermined the superannuation system. "It would actually overheat the housing market even more," he told ABC television. "The only winners would be vendors who would have two first-home buyers with access to super outbidding each other, spending their superannuation money."
Derryn Hinch, a senator for Victoria, believes such a proposal would be irrational, as it would push more people onto the pension, which would inevitably burden tax payers.
Hinch, who's also a media personality best known for his work on Melbourne radio and television, believes many young people have unrealistic expectations when it comes to buying property. "Owning your own home is not an Australian right, it's a dream and everyone wants to do it," he told ABC radio, adding that homebuyers aren't necessarily going to get a two-car garage at age 22.
Hinch does favour making it easier for older people to downsize their homes by ensuring the move doesn't affect their eligibility to receive pension. This measure would also have a positive effect on housing affordability.