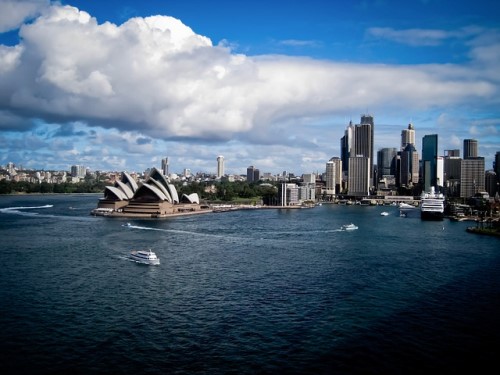 More than half (63.2%) of Australians think only the wealthy can achieve the great Australian dream of homeownership, according to a new study by Mortgage Choice and CoreData.
John Flavell, CEO of Mortgage Choice, said this finding was not surprising, as property prices were growing faster than wages.
According to data from the Australian Bureau of Statistics (ABS), Australia's homeownership rate has been declining steadily, decreasing to 67% in 2011, from 68.9% in 2006. Meanwhile, the national homeownership rate averaged 69.2% from 1966 until 2011, reaching an all-time high of 71.4% in 1966 and a record low of 67% in 2011.
Victoria's homeownership rate is now at a historic low, with just 66% of households owner-occupied. In contrast, the state's homeownership rate was 74% in 2001.
Victoria's homeownership rate is behind those of South Australia and Western Australia, but is ahead of New South Wales and Queensland.
Although it has become increasingly difficult for many Australians to break into the property market, Flavell said the research indicates that property ownership remains the great Aussie dream.
Apartments are becoming a popular option
Not surprisingly, given the declining rates of homeownership and rising prices, many aspiring homebuyers are willing to compromise on their property choices, with buyers across different demographic groups more inclined towards apartment ownership.
Flavell said that 52,000 apartments were approved for construction nationally in 2011. By 2016, that number had increased to more than 100,000.
Flavell believes this surge is clear evidence that apartments are becoming a popular property option among Australians. "While some buyers are choosing to purchase apartments for the lifestyle options they offer, a lot of people are seeing them as a cheaper way into the market," he noted.
Aussies are using a variety of purchasing strategies
"Of course, buying a cheaper dwelling isn't the only strategy home buyers are using in order to get their foot on the property ladder," Flavell said.
The study's findings indicate that 31% of Aussies reduce their expenditure to save a deposit, 24% go for smaller or more affordable properties, and 20% aim to reduce the overall expense of purchasing property by buying with friends and family.
CoreData's research is based on interviews with 1,043 Australians, and tracks their experiences with property.