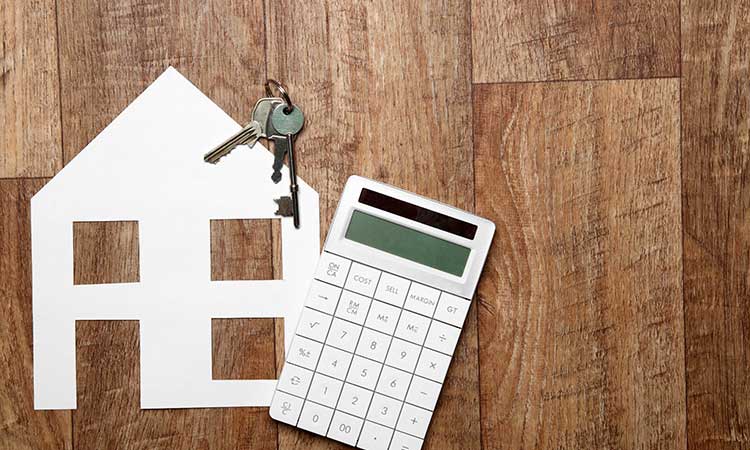 The possibility of hikes from the Big Four hounded borrowers as Macquarie Group, Australia's biggest investment bank, decided to increase its home loan rates. According to a report by Reuters, the move might be to offset surging funding costs, an issue faced by nearly all lenders.
Although the Reserve Bank of Australia did not raise its rate last week, Macquarie pushed through with its own hike and said that its mortgage rates will be climbing by 6-10 basis points.
"We're going to see the higher funding costs get eventually passed through by the major retail banks, which will further squeeze household in terms of their outlook for consumption," said Kerry Craig, Global Market Strategist, J.P. Morgan Asset Management. "Do we see out-of-cycle rate hikes coming through from other banks in Australia? Yes, probably."
With this announcement, Dutch lender ING Groep NV and smaller Australian-listed lender Homeloans followed suit and increased their rates.
Westpac, the country's no. 2 bank by market value, did not disclose anything regarding its rates, citing legal reasons.
Top lender Commonwealth Bank of Australia, along with the third and fourth-biggest lenders – Australia and New Zealand Banking Group and National Australia Bank – have yet to make statements.
"Short-term funding cost market indicators have more than tripled since August 2017 while funding through deposits and long-term wholesale funding costs have also increased marginally in recent weeks," Reuters noted.
Related stories:
RBA keeps 2-year cash rate unchanged as the dollar drops
Shadow banks are luring home loan borrowers