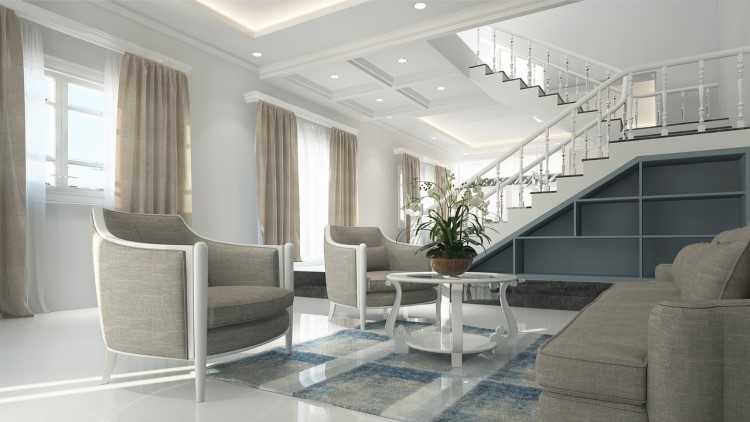 Australia's luxury home segment has been feeling the impact of the overall housing downtrend, recording a decline in values and sales over the 2017-18 financial year.
In a Williams Media report, Jellis Craig Manningham senior sales consultant Traci Stella shared her observations on the current state of the luxury home market, noting that homes are staying on the market for longer.
"We used to sell within 30 days but now the days on market are blowing out, and we are seeing half the volume of buyers coming through," Stella said, noting that vendors have been slow to adjust to the slow market.
For Stella, one significant change in the market is the dwindling number of investors. Add to that the impact of the current royal commission probe, which has resulted in stricter lending conditions that have made it harder for buyers to get the money needed for a home purchase.
"It's harder for buyers to get the lending capacity they were previously getting," she said.
Based on CoreLogic figures, the decline in luxury home sales is most apparent in Melbourne and Sydney.
In Melbourne, 29.6% of houses and 8% of units are over $1m while in Sydney, million dollar dwellings comprise 21.2% of unit sales and 48.8% of home sales.
CoreLogic research analyst Cameron Kusher explained that while these figures are not necessarily worse than last year, the market is already heading downward.
In fact, home value growth already fell from 10.2% over the previous financial year to post a decline of 0.8% this year.
"With dwelling values declining and much more rapid declines across the most expensive housing stock it is reasonable to expect the share of $1m sales to trend lower over the coming year," Kusher said. "This will largely be driven by weakening in Sydney and Melbourne. Smaller capital cities are also likely to continue to see the share of $1 million sales climb further too."