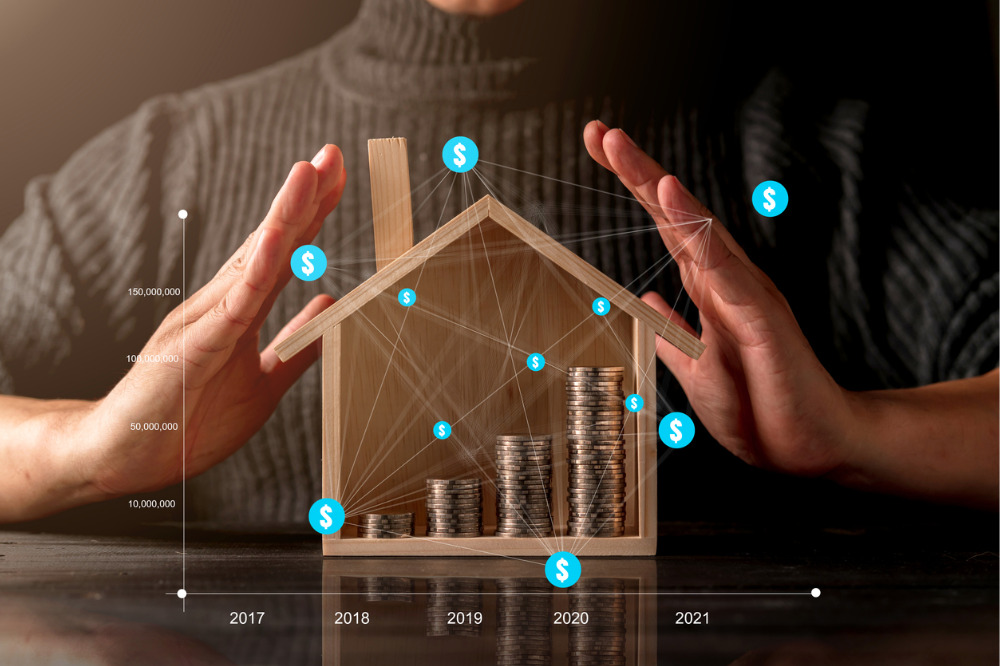 The Reserve Bank of Australia projects a 30% increase in house prices if current low rates remain over the next three years.
In an analysis, the RBA said that lowering the cash rate would likely result in the increase of house and other asset prices.
"Monetary policy appears to have larger effects in local areas in which housing supply constraints are binding, mortgage debt is higher and there are more housing investors," the analysis said.
The RBA said first-home buyer activity has increased strongly in recent months, a positive indication of access to housing for younger households. However, it warned that increasing asset prices "can induce borrowers to take on too much credit if accompanied by looser lending standards and optimistic assessments of risks."
The RBA also flagged the risk of high unemployment due to lower interest rates. This risk, however, could be reduced by stronger household balance sheets.
Another risk is the potential increase in the number of loans with high loan-to-value ratios. The RBA said it will continue to monitor and control these risks.
"Since 2015, lending standards tightened substantially for both housing and commercial property. APRA and ASIC have both taken steps to reinforce sound lending for residential mortgages in particular," it said.