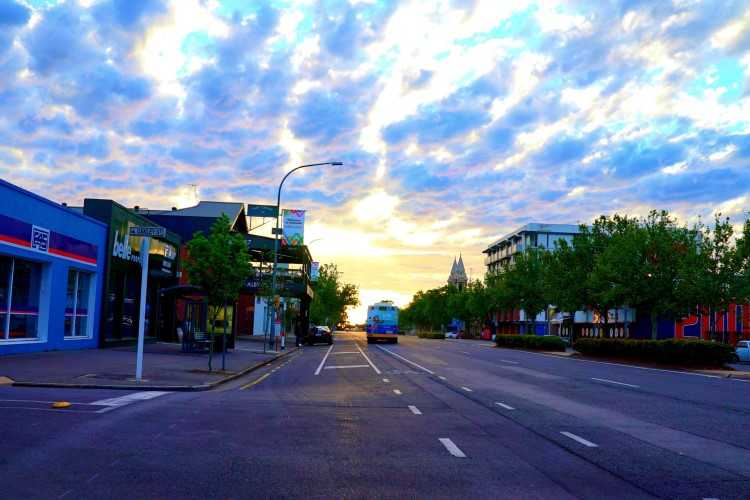 Over the coming years, Adelaide is expected to see modest price growth, owing to low-interest rates and positive affordability compared to other capital cities.
The QBE Australian Housing Outlook 2018-2021 projects Adelaide median home price to grow by 12% over the forecast period, hitting roughly $555,000 by June 2021. This translates to around 4% growth every year to 2021.
Adelaide's median house price grew at an average of 3.8% per annum over the five years to June 2018 — this is despite the economic difficulty South Australia is currently experiencing.
"The key manufacturing industry is suffering from low-cost overseas competitors, while the automobile manufacturing industry shut down in 2017 which also impacted local suppliers. In addition, public investment has fallen back after a number of major engineering construction," QBE said.
The price growth in the state is at 3% in 2017/2018, easing slightly due to the record low investor activity, which declined by 11%. However, the state has seen a healthy appetite from first home buyers.
Completions will play a huge role in the supply dynamics in South Australia and Adelaide. Given that they remained elevated in 2014/2015, oversupply is projected to continue, particularly in the regional areas of the state.
However, it is important to note that vacancy rates in Adelaide have started to increase lately in June 2018 quarter to 2.3%. This is expected to edge higher in the short term as completions remain high.
"Dwelling commencements are beginning to ease and should remain suppressed for some time as the current excess of dwelling stock is progressively absorbed," QBE said.