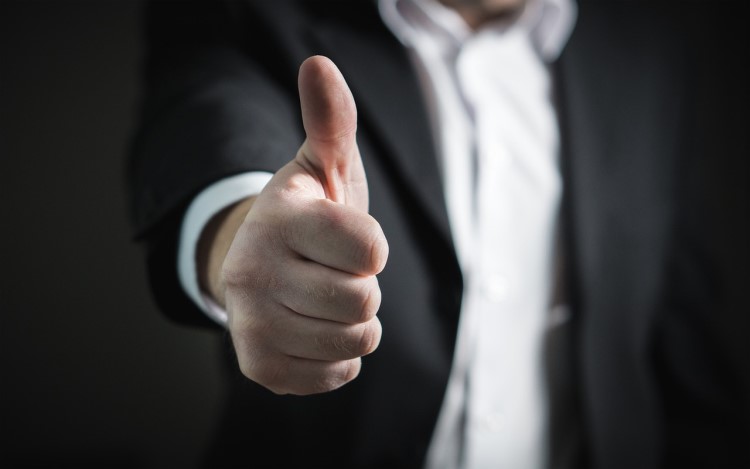 While many are worried about the home price slowdown, one banking executive believes it was nothing short of necessary to achieve financial stability for the country.
In a report on The Sydney Morning Herald, Commonwealth Bank chief executive Matt Comyn stated that the slowdown in house prices was "unambiguously a good thing the long term" and "actually a good economic backdrop."
Credit tightening is also an issue, especially amid the investigations by the royal commission about banks' lending practices. While it can be difficult to speculate on what will happen after the commission, Comyn said further tightening would be unlikely or "at the margin".
He also said that home loan growth over the year ahead will be about 4%, lower than 5.6% last year.
"It's clearly lower than we've seen, but I think again that's a good thing," he said.
However, Comyn did recognize that there are borrowers who are falling behind on their loans. This is most clearly seen in the hike in CBA loan portfolio's 90-day arrears from 0.6% to 0.7%.
He said the financial stress in Western Australia and the Northern Territory have been affecting how borrowers pay their dues. There are also those customers who started paying principal and interest from their interest-only loans.
Comyn reiterated his upbeat outlook, noting that the economy would still perform smoothly despite the weaker housing market. One factor is the unemployment rate, which is starting to lower, particularly in New South Wales.
"We remain very confident overall about the fundamentals, notwithstanding the fact that house prices are retreating after five very strong years," he said.