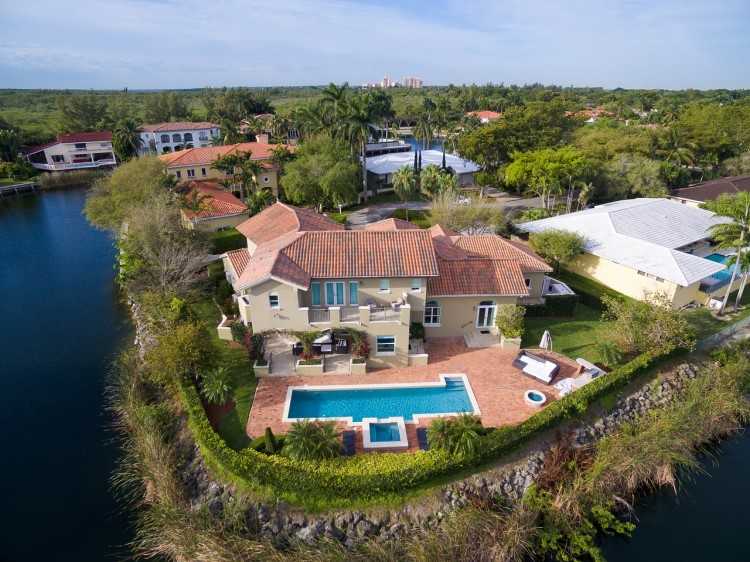 Despite the overall slowdown in Australia housing market, prime suburbs in Sydney are still getting significant attention from buyers with a thing for luxury neighbourhoods.
Of the most expensive established suburbs in the New South Wales Capital, Vaucluse is the most prestigious thanks to its lush surroundings and stunning harbour view. Homes in this neighbourhood have price tags starting from $5.5m. One major selling factor it has is its proximity to the central business district — only eight kilometres away. According to local agents, Vaucluse is popular amongst Chinese buyers.
Belle Property Double Bay's James Nixon told Williams Media that the limited supply of houses in the city's eastern suburbs continues to boost prices.
"There has been a trend of buyers snapping up properties before auction in the eastern suburbs," Nixon said.
Another sought-after suburb is Bellevue Hill, which is known for its historic dwellings. One interesting thing about this suburb is that it bucks the price downtrend. It has also been a go-to spot for those who want to escape the traffic across the eastern suburbs.
"It's probably more highly sought-after than Vaucluse. In the last twenty years, traffic has become unbearable in the eastern suburbs. It can take more than 15 - 20 minutes to get through school traffic, so Bellevue Hill is a very desired spot," Laing & Simmons Double Bay's Bart Doff told Williams Media.
Rose Bay, Mosman, and Palm Beach are also quite popular, especially for baby boomers and the elderly. These three suburbs have median home prices of around $3.8m.