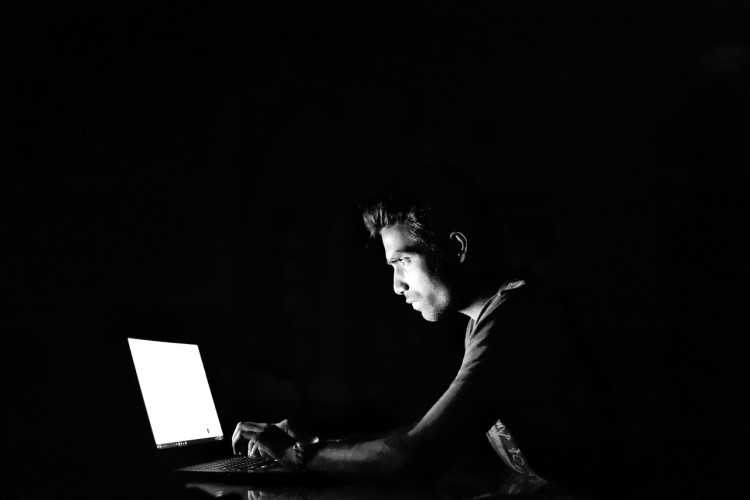 The conclusion of the investigations carried out by the royal banking commission appears to have resulted in the resurgence of liar loans, a study by UBS found.
The number of mortgage holders who have submitted factual and accurate home-loan applications has fallen to a record low, the study said. This is despite the industry's focus on lax lending rules. In fact, only 63% of borrowers said their home-loan applications were completely factual and accurate, down from 68% last year.
Amongst borrowers who submitted inaccurate home-loan applications, 20% overstated their household income while 23% underrepresented their existing debts.
Meanwhile, around 40% of liar loans were channelled through brokers.
Of the big banks, ANZ had the most number of liar loans, with 42% of borrowers claiming they submitted applications that were not completely accurate. Commonwealth Bank and National Australia Bank followed with 39% and 34%, respectively.
During the quarter to July 2018, UBS found a significant reduction in application inaccuracies. This was the peak of the royal commission's investigations. The following quarters, however, witnessed persistent increases in liar loans. While banks have significantly bolstered their level of mortgage verification and checks, the cases of liar loans continue to balloon.
"Since the royal commission was announced in late 2017, the banks have significantly increased the level of mortgage verification. More documentation is now being requested and more questions are now being asked," UBS banking analyst Jonathan Mott told The Australian Financial Review.
He added: "We had expected this to lead to a rise in the percentage of customers indicating their mortgage application was factual and accurate. Unfortunately, this does not appear to be the case."