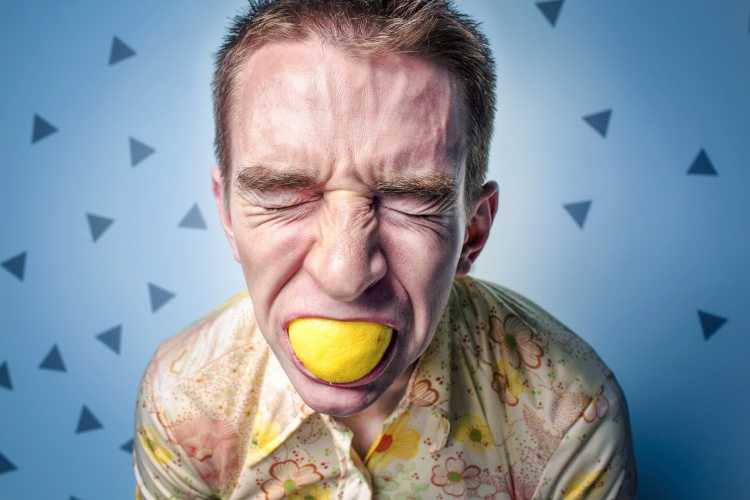 As banks continue to tighten their lending criteria, buyers in areas with high valuation might be discouraged to take on additional properties.
This is the view of UBS economist George Tharenou, who said the current home price downturn could end up being the longest in decades.
"We've long expected the value of home loans to drop by a cumulative 20%, which is the main driver of home prices, which consequently will likely fall 5% plus," he said, as quoted by Business Insider Australia.
Also Read: Will Australia's housing market downturn persist?
Tharenou believes the housing dry spell will be exacerbated by two factors: further credit tightening and the central bank's reluctance to slash (the already low) cash rates. These headwinds will likely push home loans downwards by as much as 30%, with credit growth flatlining.
The curbs imposed on lending to high debt-to-income borrowers are also something to watch out for especially in areas like Sydney and Melbourne.
"We believe APRA may want [borrowers with a debt-to-income (DTI) ratio of greater than six times] down to around a 10% market share, far below our current estimate of around 33%," Tharenou noted, adding that this could diminish the borrowing capacity of people with debt.
This could spell the end of multiple property ownership model, which allows borrowers to cash in on their capital gains to get secure another mortgage for additional investment properties.
Also Read: Tighter lending restrictions might be on the way
"The much bigger negative impact of DTI limits will be on the 'model' of investors buying multiple properties. Comprehensive credit reporting (CCR) and responsible lending will require lenders to verify all debt," Tharenou explained.
As such, borrowers who diversified their investment property borrowings across several lenders will now be visible under CCR. This will make it more of a struggle for these households to get a hold on additional property investment.