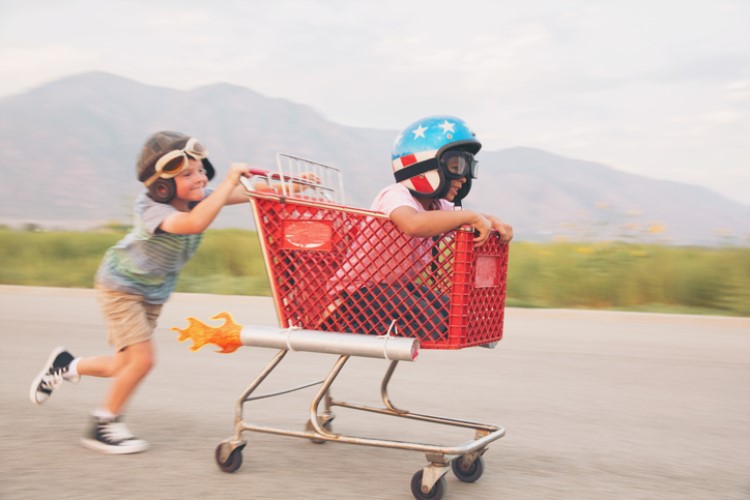 It was a tale of two lenders last week as one major bank slashed its fixed and variable rates while a non-major player went against the grain and hiked its fixed rates.
The National Bank of Australia (NAB) has decided to cut the interest charges across its owner-occupier and investment loans.
NAB's new owner-occupier base variable rate of 2.69% matches Westpac as the lowest variable rate amongst all major banks. It also reduced the rate of its one- and two-year fixed loans for owner-occupiers and investors.
The table below shows the changes to NAB's rates: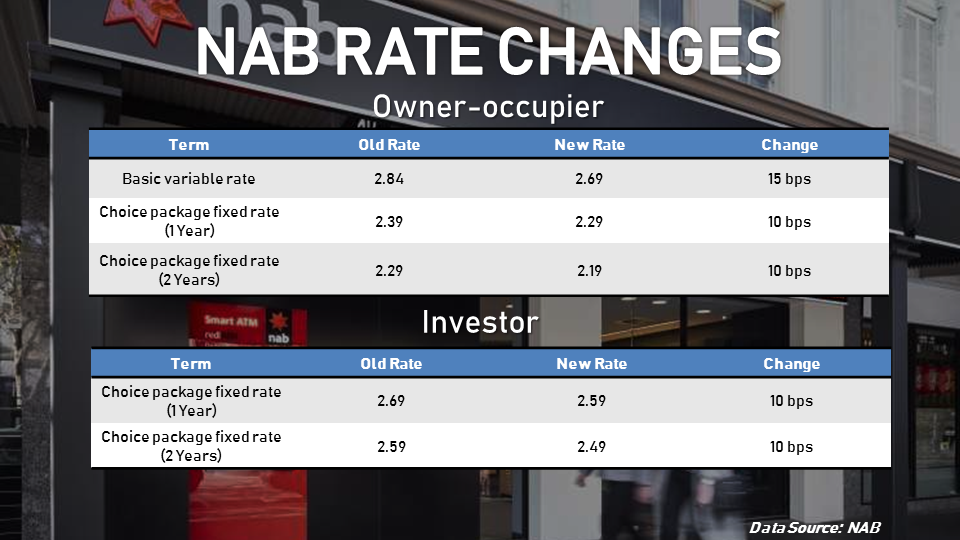 On the other hand, ING decided to increase its fixed rates for owner-occupiers and investors.
The highest increase for owner-occupiers was for ING's three-year basic fixed rate, which was up by 20 basis points to 2.44%. For investors, the most significant hike was for ING's one-year and five-year rates for interest-only loans.
ING's new fixed rates are as follows: