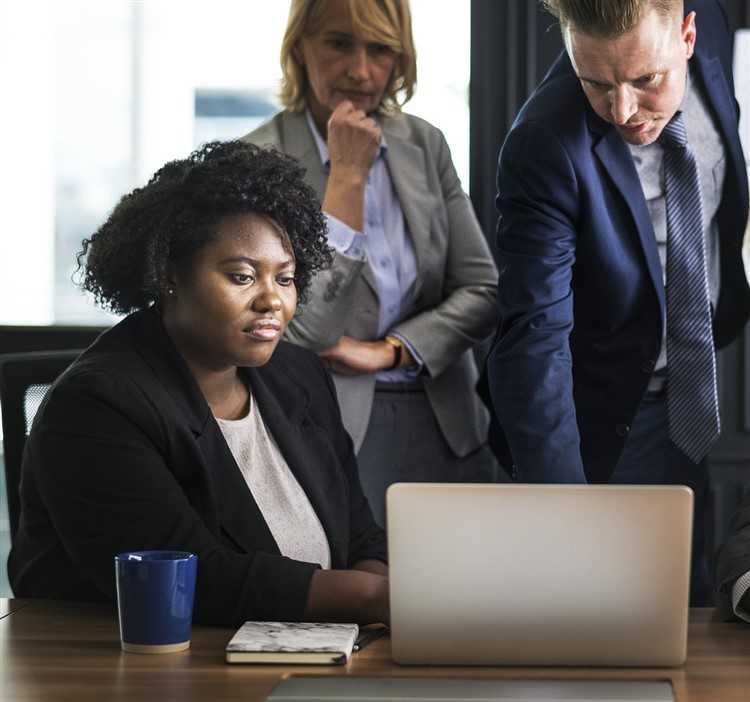 The number of borrowers seeking refinancing has doubled to more than 30% as lenders increase rates and fees, as well as toughen scrutiny of income and expenses.
Mortgage brokers told The Australian Financial Review that numerous lenders are "throttling back" amid growing pressure from regulators and fear of exposure by the Hayne-led Royal Commission.
Lenders, including ME Bank and MyState, are hiking their lending rates in response to higher compliance and funding costs, with more expected to follow despite the Reserve Bank keeping the cash rate on hold for the 19th consecutive month.
Richard Holden, professor of economics at UNSW Business School, warns that loans could become harder to acquire as lenders respond to rising funding and regulatory pressures.
"I think that's a definite possibility," Holden told The Australian Financial Review. "The increased capital charges – at least for Commonwealth Bank of Australia – plus a general risk aversion on the part of executives seems likely to lead to further tightening of underwriting standards and a possible increase in loan spreads.
"Wholesale funding costs are rising in the US, so I would look for a potential increase in rates here despite the RBA keeping the cash rate on hold. And I also think a general pull back in lending, which is already happening, will likely continue."
MyState is the latest lender to raise rates by 20 basis points for all principal-and-interest loans above 80% LVR, as well as interest-only loans.
ME Bank, which is owned by 29 industry super funds, is raising rates for existing property borrowers by up to 16 basis points in response to rising funding and compliance costs.