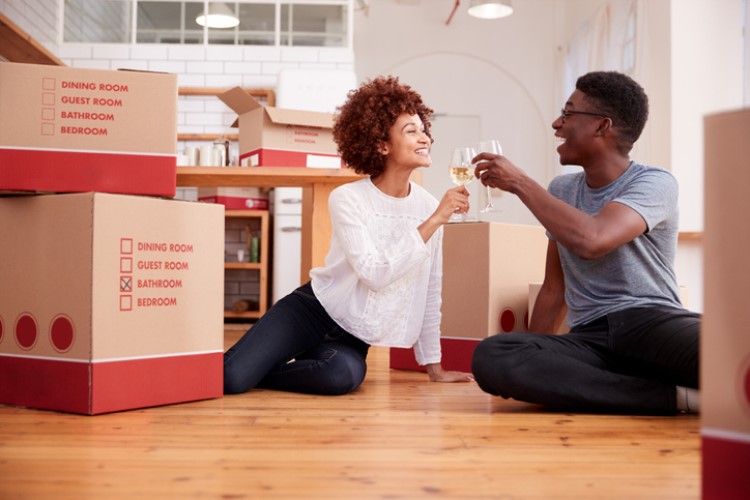 ME Bank unveiled a new offer for first-home buyers with as little as 5% mortgage deposit.
The offer gives eligible applicants 25% discount on lenders' mortgage insurance (LMI) and a variable rate of as low as 2.58%. The mortgage product also has no annual fees.
The mortgage product will be available to first-home buyers who are planning to buy or construct their first residential dwelling.
To be qualified, they need to meet at least 5% of the deposit requirement. However, applicants with lower loan-to-value ratios will be given access to better rates.
Andrew Bartolo, general manager of ME Bank Home Lending, said the offer aims to address housing affordability by allowing first-home buyers get a home loan as early as possible.
"We have combined our lowest-ever variable rate, no ongoing fees and our fully-featured home loan product with an innovative LMI discount to help first-home buyers smash through the deposit hurdle and reach their dream of home ownership," Bartolo said.