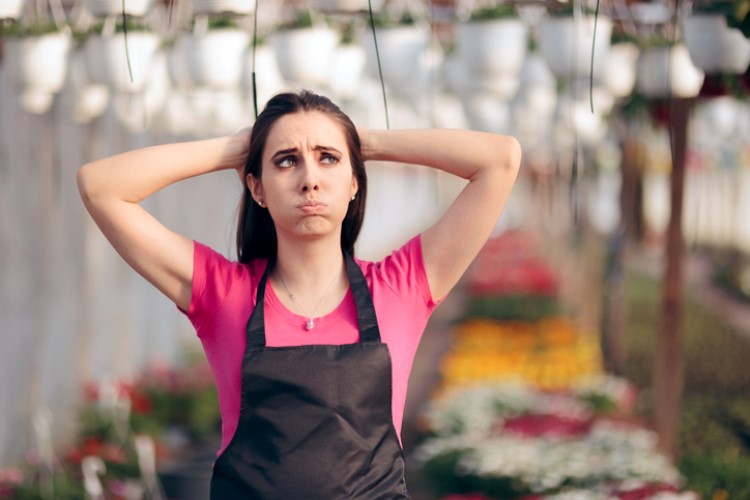 In its efforts to help homebuyers overcome the home-loan deposit hurdle, lender Better Choice has unveiled a new low-deposit mortgage product.
The Platinum Prime home loan is primarily targeted to first-home buyers. It has a loan-to-value ratio of 95% and a capped lenders' mortgage insurance.
"Better Choice is delighted to offer a new home loan product that takes the stress out of saving to buy a new home and provides the next generation of homeowners with a gateway to the property ladder," said Allan Savins, executive director at Better Choice.
This loan offer is available to pay-as-you-go and self-employed customers and requires no monthly and annual fees. Borrowers can also avail a 100% offset account to help them pay their loans faster. Recent figures from the Australian Prudential Regulation Authority revealed that more borrowers are taking out home loans with smaller deposits.
APRA found that the share of new loans with a loan-to-value ratio (LVR) above 80% increased from 20.3% to 21.5% in June quarter. This is despite the 7.2% decline in the number of new housing loans with over-80% LVR.