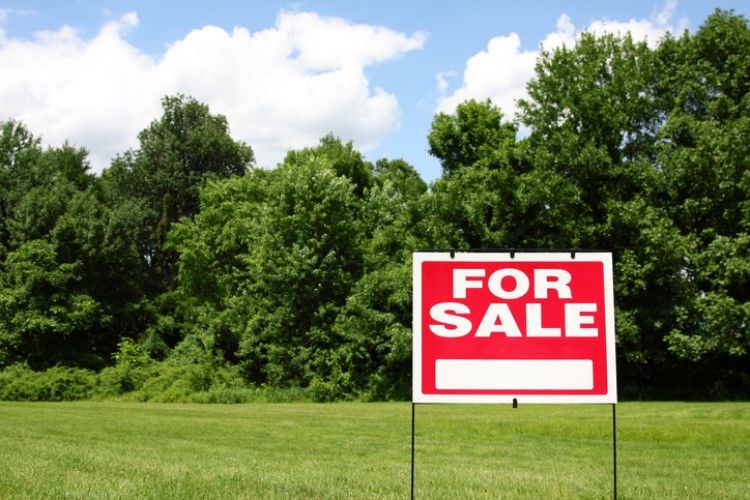 Residential land sales in the first three months of the year set a new record low as demand for homes waned, according to the latest report from the Housing Industry Association (HIA) and CoreLogic.
During the March quarter, land sales fell by 50% below the average of the past decade to 7,236.
"This fall in sales can be attributed, in part, to the credit squeeze that impacted the market towards the end of 2018 and to the fall in dwelling prices that have been occurring across the country, although primarily in Sydney and Melbourne," the report said.
The housing downturn discouraged many Australians from selling their properties, in the hopes that they would get a better price if they decided to hold off.
"Buyers are also disinclined to purchase a dwelling in case they have misjudged the bottom of the market and house prices fall further," the report said.
Also read: What to look for when buying land for your dream home
Interestingly, the median price of land was not affected by the slump in land sales. In fact, the weighted median land price actually increased by 0.9% during the quarter. Regional areas experienced a slightly higher increase in median land price at 1.5% while capital cities registered a 0.8% growth.
"A shortage of land is one of the factors that have driven home prices to increase over the past decade. An adequate supply of land is required to avoid a deterioration in affordability," HIA chief economist Tim Reardon said.
Sydney remained the most expensive city for land in Australia with a median price of $435,000. Sydney's gap with Melbourne, the second most costly city, continued to decrease, with the latter recording a price of $370,000.
Fewer vacant land sales amid the rapid population growth signal the need for improved town-planning policies and land-release strategies, said Tim Lawless, CoreLogic research director.
"Well-located, developable land remains in short supply, which has pushed the price of vacant land higher over the long term, adding to affordability challenges and a reduction in lot sizes," he said.
However, Lawless believes market developments during the second quarter of the year are likely to spur more residential lot sales in the coming months.
"With interest rates potentially heading even lower and housing demand via population growth remaining high, we could potentially start to see some upwards pressure on vacant land prices over the second half of 2019," he said.