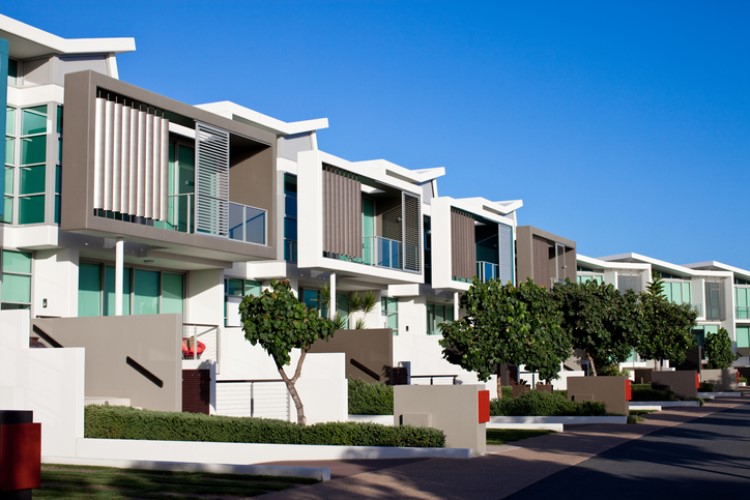 The Property Council of Australia lambasted the plans of The Australian Labor Party to scrap the Medium Density Housing Code if it wins the state election this month.
In a statement, the Property Council called Labor's plans a "blow to diversify housing supply across Sydney and affordable housing for younger generations."
The code was introduced in April 2018 to allow a range of medium-density housing types such as terraces, dual occupancies, and manor houses to be assessed without the need for community consultation. The implementation of the code last year was postponed by the NSW government in 50 council areas until July this year. Currently, it is only being applied in areas including Fairfield, North Sydney, Blacktown, and Waverly.
"The Missing Middle Code is a good policy and should be implemented. If introduced, the code would mean that medium density housing, essentially terraces, could be built more easily and in the right places across Sydney so to abolish the policy completely is a drastic step," the council said.
It argued that the government consulted with stakeholders on the code for two years, and should it be scrapped, a new strategy should be in place to deliver more housing in already existing suburbs.
"The implementation of the code would mean a greater supply of diverse, more affordable housing that gives younger generations trying to get into the housing market in the middle rings of Sydney a greater chance of buying their first home," the council said.
In an Architecture AU report, shadow minister for planning Tania Mihailuk said the code only caters to developers.
"This process benefits developers by silencing the voice of local communities and overriding council authority. Under the Liberals, if you aren't a developer you don't have a say and you don't matter – we will restore people's say," she said.
However, the Australian Institute of Architects NSW chapter president Kathlyn Loseby argued that the code does not aim to give authority to developers.
"It only permits low-rise development (maximum two storeys) and only where medium density development is already permitted by the council. Further, the 'developers' whom it assists are chiefly 'mum and dad' developers who stand to benefit by adapting their residence to create more appropriate housing for themselves," she told Architecture AU.