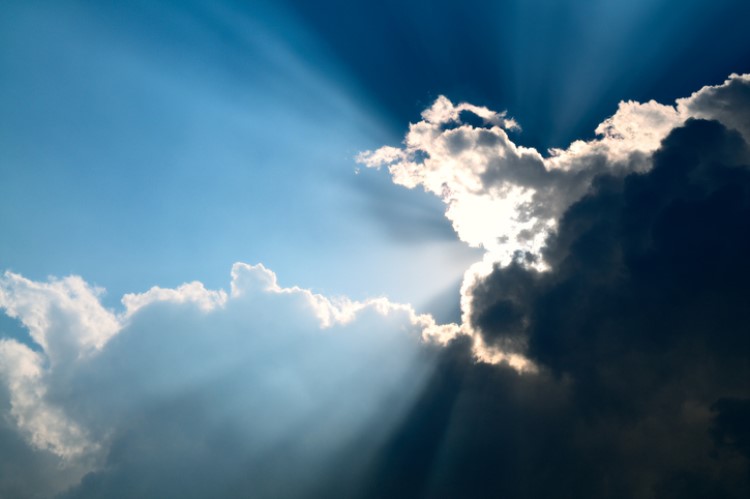 Despite the gloom and doom in Australia's property market, there are still a few reasons to be positive and excited for what is to come, Propertyology head of research Simon Presley said.
Speaking in a podcast episode of the Smart Property Investment Show, Presley said job growth is one of the factors that should spur optimism amongst property investors.
More than 300,000 jobs have been created annually for two consecutive years, he said.
"We have had a few years before where this nation has created 300,000 or more jobs in a calendar year, but not many and certainly not in consecutive years. Now, 200,000 of those jobs are outside of our eight cities – that doesn't get reported," he said.
As regional areas continue to produce jobs, suburbs can benefit from the population increase that will, in turn, boost demand for property. Presley believes this situation will make it more viable to invest in these regional areas.
There is also an upside with the tight housing supply — as housing supply gets limited, rental prices will skyrocket, which is positive for landlords.
"We're going to see not just tight housing supply, which puts pressure on prices, but we're also going to see rents trending up, possibly more than what we've seen for a decade," he said.
Another reason to be confident about the housing market is the strong financial standing of Australia. Presley said the current budget surplus would be able to increase the government's capacity to fund infrastructure projects and essential services.
"Again, bring it back to a smaller scale. If it was your household budget, if you had a pay rise or all of a sudden your expenses reduced for whatever reason, you got greater capacity to do things," he said, "So, if our national economy is better in 2019 than any size of the last 10 years … the outlook for our property market is better than what it has been for a long time."
Presley believes economic influences are the most significant factors property investors take into consideration when looking at the market. He said the free-trade agreements spurring from the easing of the trade war between China and the US would be beneficial to the Australian economy. Furthermore, the plans of the government to manufacture a defence force fleet by allocating $200bn funds over 10 years will also be a growth driver.
"What does that mean to a property investor? It's jobs, and it's jobs right around the country. And it's not one or two jobs — it's hundreds of thousands of jobs. It's in logistics, it's in warehousing, it's in ports, it's in airports. And we are talking hundreds of thousands of jobs forever and a day. This is super exciting for Australian property investors," he said.