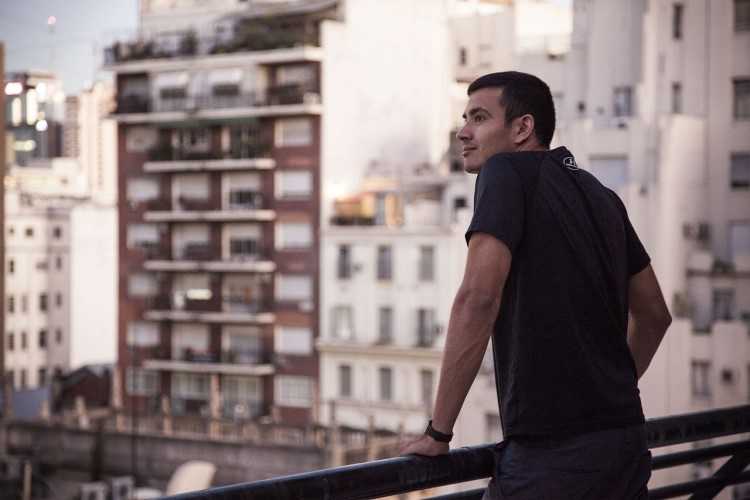 While the costs of owning a property have considerably improved in the June quarter, affordability constraints are still present across housing markets in Australia.
According to the latest study by CoreLogic, the housing price to income ratio was measured at 6.81 in June 2018, a small improvement from the reading last quarter at 6.84. In terms of dwelling types, houses remain expensive, with costs to income sitting at 7.1, That of unit dwellings was at 6.2, an improvement from the peak of 6.6 in late 2015.
"Those saving hard for a 20% deposit may take solace in the fact that the national average is now 9.1 years for the typical household. Detached houses are generally more expensive, so take longer (9.4 yrs vs 8.3 yrs for a unit). Five years ago, it took just 8.5 years to save a 20% house deposit and 8.3 years for a unit. A decade ago it took 8.8 years and 8.2 years respectively, CoreLogic head of research Tim Lawless said.
However, the study found out that renting is considerably more affordable than paying monthly repayments. In fact, both house and unit rents currently cost 26.9% of gross household income, with rent to income ratio hitting its lowest level since September 2007. Comparing this to owning a home, the repayment on an 80% LVR mortgage required 36.3% of gross household income.
According to CoreLogic, rental appreciation has been slow, with national weekly rents only rising by 2.9% annually over the past ten years.
Meanwhile, housing affordability has worsened, driven by a strong growth in property prices across Sydney, Melbourne, regional New South Wales, and Hobart.
"Australia's two largest cities of Sydney and Melbourne do have a strong influence over the national trends, but outside these markets, property price growth has been limited and in many areas housing affordability has been improving with rising incomes and falling mortgage rates," the study said.
Or all cities, Darwin and Canberra are the most affordable due to higher income growth and the ongoing decline in prices.