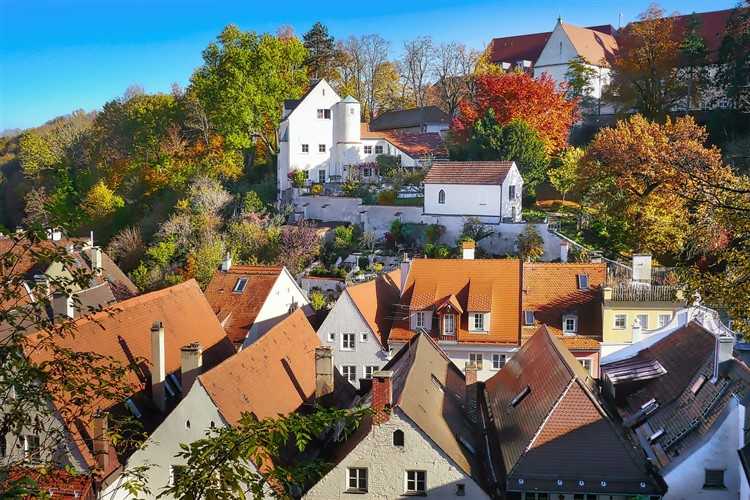 For home hunters looking for a plethora of properties on the East Coast, there's no better place than Brisbane.
Citing the latest CoreLogic Property Pulse, The Courier-Mail reported that the total number of properties listed for sale in Brisbane as of recently sat at 19,738, surpassing the highest level the city had seen, which was previously set in the winter in 2012.
Sydney also saw its property listings grow to 26,103, up 21.7% last year. Buyers had the most choice in Melbourne, where there are currently 30,029 properties for sale. This is 10.5% higher than the number of listings it recorded a year earlier.
CoreLogic's Cameron Kusher told The Courier-Mail that these peaks are unlikely to last long, however, given that new listings have been declining across the three state capitals.
For instance, the number of Brisbane properties that went for sale for the first time last month dropped 3.2% — this is the city's lowest monthly listings volume growth since 2012.
New listings are particularly slow in Sydney, which recorded a 13.1% decline. Melbourne also posted a month-on-month drop new listings of 4.8%.
"The real litmus test for the housing market will be what happens in Spring, particularly in Sydney and Melbourne. If, as usually occurs, new listings ramp-up and a lot more stock become available for sale this could create further downward pressure on values," Kusher told The Courier-Mail, adding that the housing market will be more muted in Spring that in recent years.
Related Stories:
Winter is coming to Sydney's housing market
Stricter lending rules are making it hard to sell properties