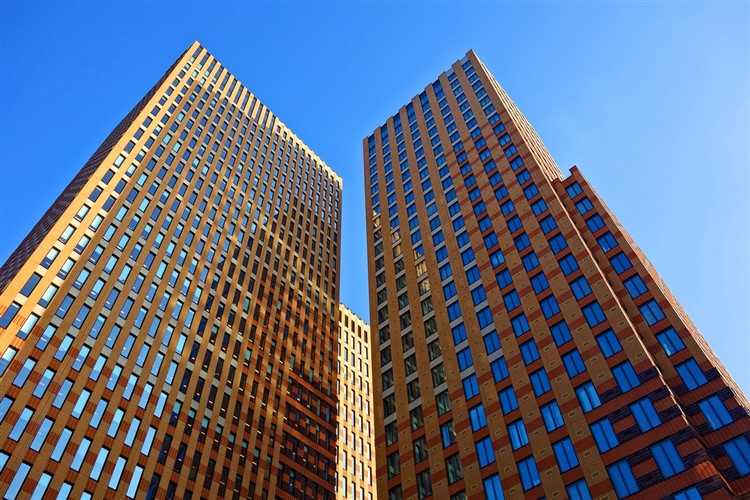 AMP posted a net income of $115m through June 2018, 74% lower than the amount it reported in the first half of last year. This financial nosedive was mainly due to the provisions the bank had to dispense in order make it up to those customers who paid but didn't receive financial advice, as reported by Business Insider Australia.
Acting Chief Executive Mike Wilkins underscored that the repercussions of the scandals exposed by the Royal Commission had had a significant impact, and also said that the bank anticipated a negative outlook for the rest of 2018.
"The events around the Royal Commission into financial services have challenged our reputation, and while we continue to monitor the impacts, we have taken action to stabilise the business and move forward," Wilkins noted.
In response to these scandals – which ranged from charging customers for advice they didn't get to misleading the corporate regulator – AMP recently implemented a program to mend its reputation and is also working on building its consumer confidence.
"Compensating customers for lost earnings, strengthening risk management systems and controls, and cutting fees on its superannuation products" were some of the steps the bank had undertaken to achieve its goal.
Wilkins said AMP was clear on the objectives to prioritise for the second half of the year. "The transformation of advice is underway, including the acceleration of advice remediation and reshaping of AMP's advice network," he says.
Furthermore, "investment is being made to further strengthen risk management and controls across the business."
Excluding the provision expenses in the picture, the bank's underlying profit was $495 million.
AMP's Australian wealth management saw a 6% increase in operating earnings tallying to $204 million. Assets under management, meanwhile, also increased 6% to $132bn.​​​​​​​