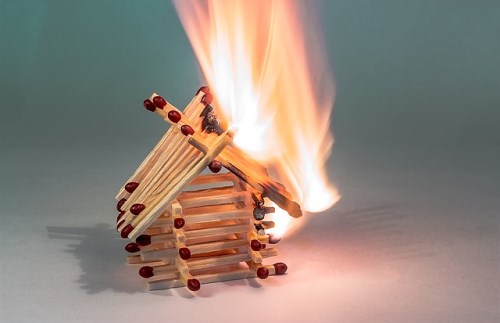 With less than two weeks before the budget is announced, the Turnbull government appears to be shifting its position on housing affordability.
The prime minister's response last Friday was far from encouraging. After months of senior government officials raising expectations that housing affordability would be a centrepiece of the budget, Turnbull has since downplayed that likelihood.
This may have been an attempt to prevent inflated expectations, given that there is only so much the federal government can do to slow down the alarming surge in property prices in the southeastern capitals. But that it came on the same day Assistant Treasurer Michael Sukkar stressed that the government was working on helping more first-home buyers raise a deposit only added to the confusion about the government's plans to tackle housing affordability.
Just three months ago, in a major speech at the National Press Club (which was designed to set down markers for 2017), Turnbull said there would be "a lot more to come on housing in the course of this year."
Treasurer Scott Morrison has spent much of the subsequent period promising a package to help renters and homebuyers struggling to enter the housing market. As recently as last Friday, talking points prepared for Coalition MPs told them to promise a housing package that would be systematic, comprehensive, measured, and carefully designed.
John Alexander, the Liberal MP who has led the backbench charge in arguing for stronger action to help more first-home buyers, recently told journalists he did not know why Turnbull seems to have shifted gears on the issue.
Labor has attempted to exploit the government's ambivalence by announcing seven bold new measures, including adopting a Victorian plan to tax investors who leave properties vacant, tougher rules for foreign investors, and limiting borrowing by self-managed super funds.
These measures are in addition to other key policies backed by Labor, including dialling back on negative gearing and cutting the 50% capital gains tax concession on investment properties.