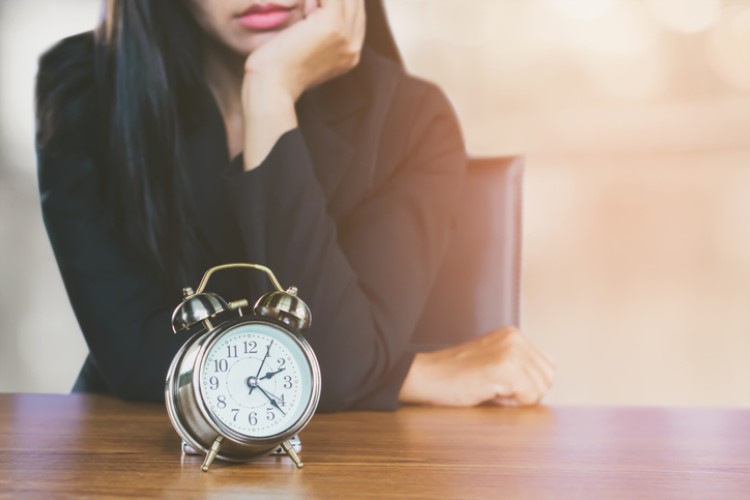 The COVID-19 outbreak provides a window in time for some Australians to break into the housing market, said an expert.
Simon Pressley, head of property market research at Propertyology, said while the quarantine period will likely result in a slump in property transactions, it also provides an opportunity for some Australians to jump aboard given the lighter demand.
"For those with organised finances, the quarantine period offers a small window in time buying opportunity," he said in a whitepaper by Your Investment Property.
Pressley said the record-low interest rate of 0.25% will support property prices during the outbreak.
"Yes, there will be a significant disruption for everyone for several months. But this is a known cause with a known solution and a finite time frame," he said.
Given this, Pressley said it is crucial for those who would like to take advantage of the small window period to act fast.
"When we all come out of our cocoons in the second half of 2020, there will be an enormous release of pent up demand coupled with the biggest collective volume of stimulus ever seen, in Australia and globally. Frankly, I'm bullish by what lies ahead," he said.
To see what other market experts have to say about the COVID-19 and its impact on the housing market, check out Your Investment Property's whitepaper by clicking here.