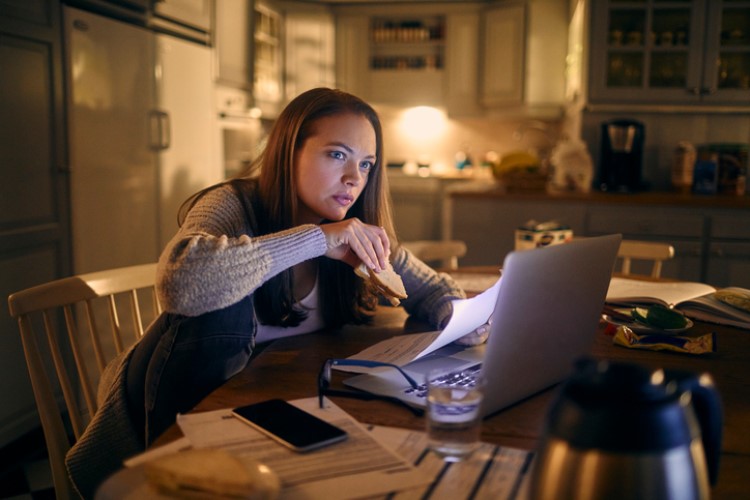 When it comes to looking for a property to buy, Australian house hunters spend an equivalent of a working week, according to the latest St. George Home Buying Survey.
The study revealed that it takes first-home buyers an average 44 hours to find a property and commence the home-buying process, including applying for a mortgage.
Around three in four Australians said one of the main challenges is their understanding of what is involved in the process. Around the same said they had to learn more about the housing market as they search for properties. For nearly two in three, their finances hinder them from making their house-hunting quick.
Furthermore, four in five Australians said the home-loan application process has become time-consuming and inconvenient. They said they are "pained" by the amount of information needed to process their applications.
Also read: Aussie turn to digital banking, ditching bank branches
Given these challenges, nine in 10 buyers said the home-buying process needs to adapt to the current digital environment, with millennials saying they are likely to use apps for their property search.
St. George Bank recently launched Australia's first lifestyle-search technology in its mobile application, which helps property seekers narrow down their options based on their preferences and interest, not just location.
Ross Miller, general manager at St. George Bank, said allowing homebuyers to search for homes using their wish lists could be a "game-changer", given that it widens the options and lets seekers discover new locations.
"Users can prioritise commuting times, by what method of transport, proximity to bars and restaurants and even their parents' house or schools. They can also set their search for what type of area they want to live in such as 'beachy', 'leafy' or city," Miller said.