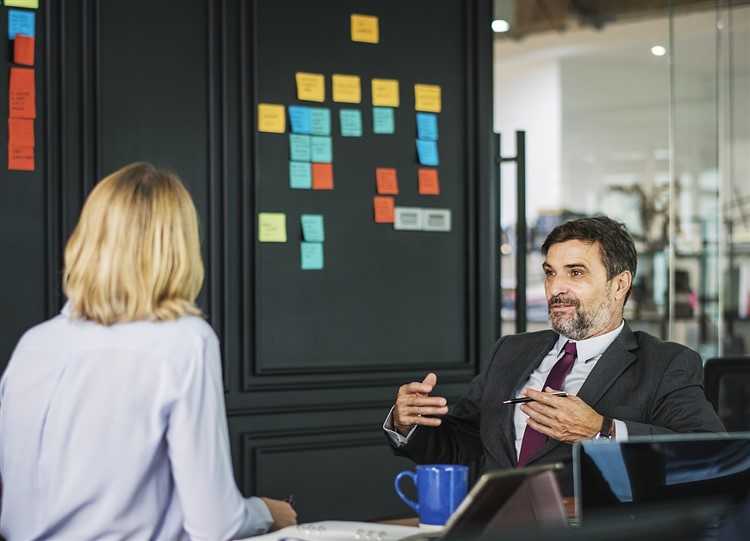 Despite all the negative news about the housing market over the recent months, there is now a reason to be optimistic: credit growth is creeping up, indicating that recent price declines will even out soon.
Citing ANZ Bank's housing credit impulse, Business Insider Australia said there was a notable improvement in credit for housing investors, ticking 0.1% up in July.
"While only a single data point, it is a positive sign as a sustained improvement in the credit impulse would be a lead indicator of stabilisation in housing prices," ANZ said.
This may not mean prices will stabilise in the near term. However, ANZ believes a consistent growth in housing credit will spur moderate price increases over the next few months, reversing the 3.1% fall recorded by CoreLogic.
However, the bank said their environment remains challenging as lenders start to raise rate and lending standards become tighter.
The impact of stricter home loan standards was actually apparent in the recent private sector credit report of the Reserve Bank of Australia (RBA). In fact, the growth of the outstanding value of housing loans in the year to July sat at 5.5%, the slowest pace since December 2013.
Loans to owner-occupiers grew by a measly 7.6%, the most sluggish growth since August last year. On the other hand, investor loan growth slowed to its weakest at 1.5%.