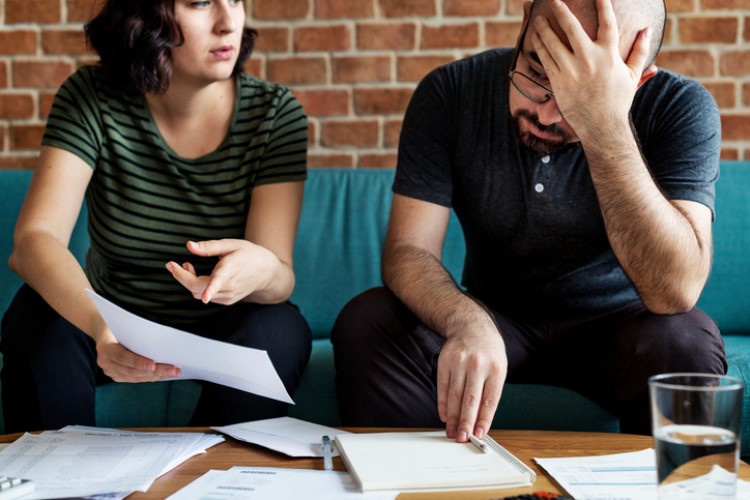 The current housing downturn could be a disaster waiting to happen if it triggers a domino effect on buyer attitudes and on the greater economy, especially if the regulators choose not to intervene.
In a report on Business Insider Australia, economists and analysts from UBS said the housing market slump is changing the attitudes of homebuyers towards the Great Australian Dream, affecting the buy the dips mentality.
This is due to the tightening of lending policies as banks face scrutiny – even if buyers tend to snap up properties during a downturn, they are not able to do so in the current scenario because of stricter borrowing rules.
"The RBA is unlikely to cut the cash rate, and APRA are unlikely to reverse macroprudential tightening, meaning price falls could end up even worse, particularly in Sydney and Melbourne," UBS said
For the analysts, a sustained drop in prices and the risk of changing the buyers' mentality will further weaken the demand for dwelling, resulting in an even worse market downturn which would certainly impact the economy as a whole.
"We are concerned that an unprecedented period of falling prices could lead to expectations of future price declines. The risk is rising, not falling, of a negative wealth effect potentially leading to a credit crunch scenario," UBS said.
UBS already issued a warning that prices could spiral down beyond the 10% forecast, cementing the bank's bearish view on the market. The two biggest cities -- Sydney and Melbourne -- are expected to register at least a 15% decline in home values as they suffer from oversupply and feeble auction rates.
Perhaps in response to the growing concerns about the fate of housing market and its potential impact on the greater economy, Reserve Bank of Australia Deputy Governor Guy Debelle said that authorities are closely watching the market.
"It's something that we're paying pretty close attention to. How much of a drag it may constitute… is just not clear," Debelle said in a conference, as quoted by Business Insider Australia.
For Debelle, there is no clear projection of how much rising home prices would be able to boost the economy.
"I'm not saying that because I think it's one way or the other, it's just that it's really an uncertainty," he said, arguing that the lacklustre home market performance is not uniform across all parts in Australia.
For instance, while national home prices have already fallen for a year now, this was mainly due to Sydney in Melbourne. The situation is different in Brisbane, Adelaide, Hobart, and Canberra where prices are on the rise, albeit at minimal levels.