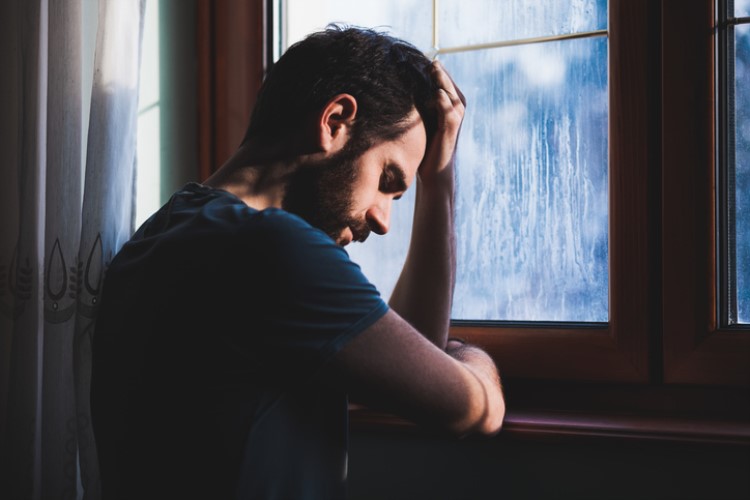 Australian property buyers are finding the process of home buying stressful to their mental well-being, according to a recent study by Allianz Australia.
The study, which came out in conjunction with World Mental Health Day last week, said 55% of Australians would rather stay in their current home to avoid the stress caused by searching for a new property.
The study also shed light on the common frustrations amongst homebuyers. One in eight said it would be better if they had a more "realistic view" about the properties within their budget, and how long the overall process would take.
Read More: Housing concerns could take a toll on Aussies' mental health, study shows
There were also those who worry about mortgage insurance and moving costs. Stamp duty was also a cause of concern for 9% of homebuyers.
To avoid stress, almost half of buyers sought guidance from their families and friends, while one in four readjusted their expectations.
"We are social creatures, so connecting with family and friends throughout the buying journey can help alleviate stress," Allianz wellbeing advocate Sarah McKay told The Daily Telegraph.
McKay said it would help homebuyers to rethink their stress response and "(let) themselves grieve".
"Even if you feel you lack time or mental energy to socialise, have a coffee with a friend, ask someone to help pack crockery, or cry on a supportive shoulder over the dream home you lost in the auction. If you do not get the house you wanted or the home purchase journey did not go as planned, give yourself time," she said.
Another approach to mitigate stress is education, said Rachael Poole, Allianz Australia general manager of home and lifestyle.
"Many homeowners tell us they wished they had known more about the additional costs involved in buying a house. Prospective buyers can reduce potential stress by better understanding the end-to-end costs of purchasing," she told The Daily Telegraph.
Poole added that it is crucial for buyers to keep some perspective, especially when looking for properties. She said buyers need to understand how much time they spend looking for their new homes.
"While this stress is understandable, know that it should be reasonably short-lived," she said.