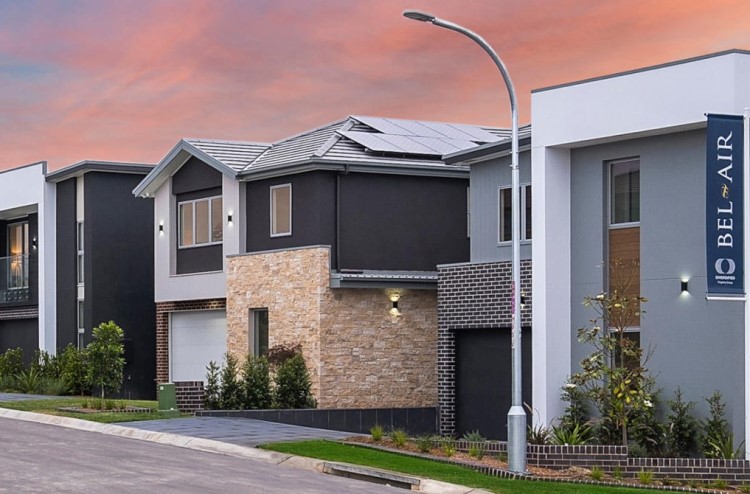 A real estate development in Belle Vista in New South Wales is building eco-friendly homes that can help homeowners save on electricity bills.
According to a report on Hill Shire Times, Bel-Air will have homes that are built to adapt to weather conditions, lessening the need for heating and air conditioning.
Bel-Air sales director Abdul Khan said the air-conditioning system used in each house can help keep the temperatures inside at around 13 degrees Celsius in the coldest days when it can hit as low as 1.7 degrees Celsius outside. The system can also keep the interior well-insulated from heat — without any air conditioning, the interior of the house can stay at 27 degrees Celsius even with the searing hot temperature of 42 degrees Celsius outside.
The system can source its power from the houses' built-in solar panels.
Besides the air-conditioning system, each house is also equipped with heavy insulation and double-glazed windows to help maintain the temperature inside.
"Once the house is heated or cooled down, you can just switch it off because it will be retained unlike other homes because they are so well sealed," he said.
Thirty-six free-standing houses and 27 terrace dwellings are expected to populate the estate. The first stage of the development is set to be completed in March. Four- and five-bedroom homes are available for sale, with each sporting a double garage.
*Photo Grabbed from Bel-Air website.